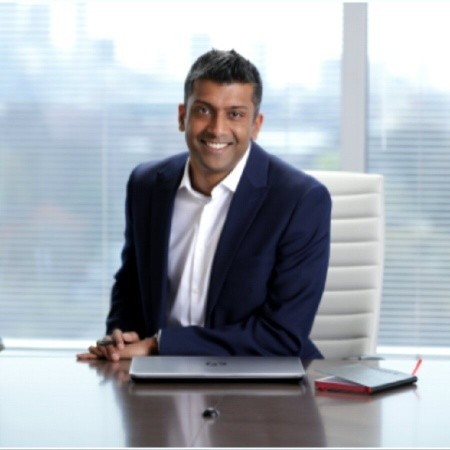 Crypto Merchant Platform BitPay Names Glen Braganza As Chief Financial Officer
br>
Crypto payment processor BitPay has hired Glen Braganza as its Chief Financial Officer.
Braganza has over 15 years' experience in private equity and public markets with a strong emphasis on payment processing and helping high-growth companies create shareholder value. Braganza previously worked for Worldpay US, where he served as Chief Financial Officer responsible for over $400 million in annual revenue and over $150 billion in annual payment processing volume. Before Worldpay, Braganza spent most of his career executing Mergers & Acquisitions for financial services organizations, initially working at Lloyds Banking Group in the UK and then joining Jefferies & Co in London.
As Chief Financial Officer, Braganza will help support Bitpay through its next phase as the company grows into a global financial organization.
"Over the past few years, BitPay has seen record growth as businesses realize the potential blockchain payments deliver globally," said Stephen Pair, CEO and co-founder of BitPay. "Glen's experience is a key advantage to BitPay as the team moves the company into the mainstream to help businesses leverage blockchain for fast consumer transactions and easy global payments."
BitPay allows merchants to accept blockchain payments from users all over the world for only a 1% fee. The company claims to process over $1 billion annually from merchants and business to business (B2B) customers. It verifies the funds and accepts the bitcoin on behalf of the businesses then receive settlement in fiat currency within one to three business days.
"BitPay is at the cutting-edge of blockchain-payment technology and has proven itself as a valuable partner to numerous companies and consumers globally," said Braganza. "I believe that BitPay has the opportunity to be a game-changer in the financial technology and payment space as the use cases for blockchain payments grow around the world. I am very excited to be part of this journey and join the team."