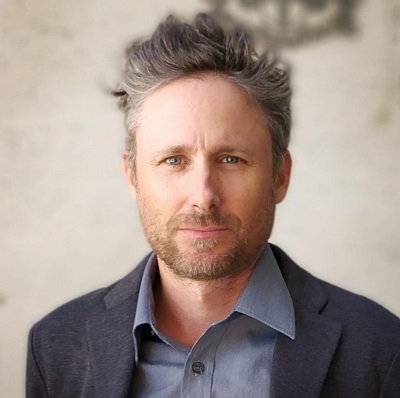 Crypto Mining Firm Argo Blockchain Appoints Peter Wall As CEO
br>
Crypto mining firm Argo Blockchain has appointed Peter Wall as the Chief Executive Officer (CEO) of the company.
Founded in 2017 and is based in London, Argo Blockchain operates as a mining as a service (MaaS) business that primarily focuses on the cryptocurrency market in the United Kingdom. It is mining Bitcoin Gold (BTG), Zcash (ZEC), ethereum (ETH) and Ethereum Classic (ETC) on behalf of subscribers who pay a monthly fee and get rewards in proportion to the selected package. In May 2018, Argo won approval to be listed on the LSE and launched its platform in June 2018.
Wall is a technology entrepreneur based in Ottawa, Canada and is President of Vernon Blockchain, a company specialising in the design, build and management of cryptocurrency mining operations in Canada and worldwide. He has been involved in cryptocurrency mining in Quebec, both as a personal miner and a consultant, for the past five years.
Wall was a member of the management team that founded Argo and has been Vice President of Operations since then. He has been responsible for overseeing the day-to-day operations of the mining organization as well as the management of the software development team.
"I am excited and honoured to be appointed chief executive and look forward to working closely with the team to deliver long-term growth and to achieve our aim of becoming the world's biggest publicly listed cryptominer," Wall said.
The crypto miner also announced that Gil Penchina is stepping down as non-executive director and will be succeeded by Ian Macleod, who joins Argo with more than 20 years of international experience providing strategic legal advice at board level. Since 2007, Macleod has served as Corporate Secretary and General Counsel to the Teligence Group of Companies in Canada which operate in telecoms, payments, ecommerce and software development. He is responsible for acquisitions, structuring and the strategic direction of the Teligence portfolio.