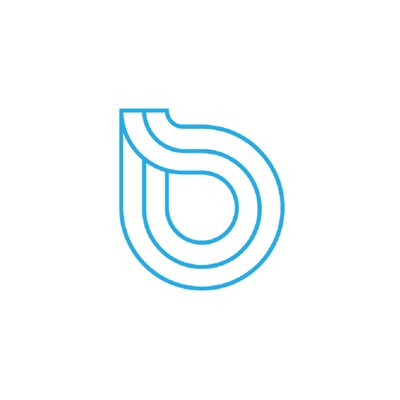 Crypto Payroll Firm Bitwage Now Allows Employee Payment In Ether
br>
Bitcoin payroll firm Bitwage has officially added ethereum to its crypto payroll and wage payment service.
Founded in 2013, Bitwage helps companies payout to their distributed workforces and helps employees, freelancers and contractors receive their wages all over the world. It provides employers the ability to pay employees in cryptocurrencies and employees/freelancers the ability to receive wages in crypto without their employer or clients signing up.
In a blog post, Bitwage, which has been experimenting within the ethereum ecosystem since 2017, announced availability of ether payroll, allowing workers anywhere in the world to receive any percentage of their wages in the second largest cryptocurrency by market cap.
"Since 2014, we have been the leader in bitcoin payroll and have been committed to growing the cryptocurrency ecosystem," said Jonathan Chester, CEO of Bitwage. "Our goal was to close the financial loop. By that time, merchants were already accepting bitcoin, but there was no way for employees to get paid in it as well. By launching bitcoin payroll, we've enabled a self-sustaining loop that lives entirely within the realm of cryptocurrency. However, bitcoin is not the only cryptocurrency in town anymore."
With ether payroll, employees, freelancers and independent contractors can receive from any clients within the US, EU or UK. Also, companies that want to offer tax and HR-compliant ether benefits can sign up to offer it as a benefit to employees.