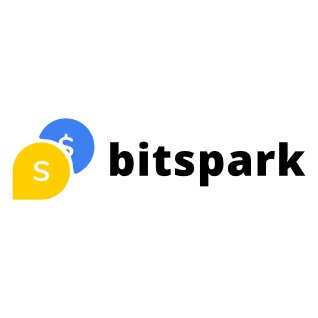 Crypto Startup Bitspark Announces Beta Version Of Money Transfer Web Platform
br>
Cryptocurrency money transfer platform Bitspark has announced that the beta version of its new web platform is now live, enabling users to exchange money using stablecoins.
Founded in 2014, Bitspark, a crypto-financial services provider for the APAC region, operates an online platform for cryptocurrency trading. Its platform also allows users to send money overseas and pay bills online.
The web platform will allow customers to deposit four cryptocurrencies, including BTC, ETH, Zephyr, BitShares, in addition to the eight national fiat currencies – USD, GBP, SGD, HKD, AUD, CNY, PHP, EUR – through their banking channels or cash deposits via Bitspark's partnered money transfer shops and vaults. Customers will also be able to exchange these funds between the available currencies and withdraw to crypto wallets.
"With this new web platform, we're addressing the liquidity challenge between physical cash and digital currencies," said Maxine Ryan, Co-Founder and COO of Bitspark. "The upgrade will help us to truly realize the promise of blockchain and countries with limited or no access to banking infrastructure."
The company will be releasing a web platform update in the coming months that will include a crypto to cash out option. This will reportedly allow clients to cash out their crypto to Bitspark's half a million partner locations in Asia and Africa.
"Beyond the 30 major currencies of the world, accessing all of the world's 180 official currencies continues to be a challenge but we have built a platform that will eventually host all of them," said George Harrap, Co-Founder and CEO of Bitspark.
The beta version of the web platform was launched after Bitspark announced the creation of the world's first stablecoins for the Hong Kong Dollar (Sparkdex.HKD) and Philippine Peso (peg.PHP). The stablecoins were listed on Sparkdex, Bitspark's decentralized exchange (DEX), and Bitshares' connected DEX.
"Stablecoin-powered money transfers can drive liquidity in exotic currency markets, open new corridors for global trade, and allow for a more granular exchange between physical cash and cryptocurrencies, said Harrap.