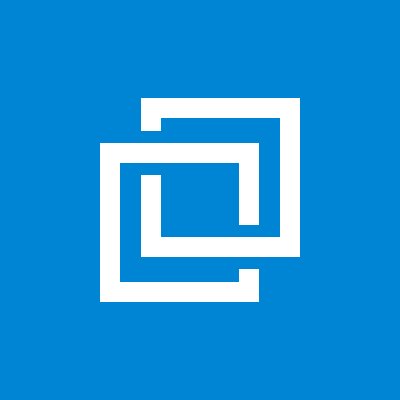 Crypto Trading Platform Bittrex International To Expand Operations To Liechtenstein
br>
Crypto firm Bittrex International is planning to expand the operation of its digital trading platform for qualified customers to Liechtenstein, a German-speaking principality between Austria and Switzerland.
Bittrex International, an affiliate of cyptocurrency exchange Bittrex, own and manage a global collection of innovative blockchain technology-focused businesses operating overseas. The firm's crypto trading platform features a streamlined token approval process and provides trading options on trading pairs, including fiat markets in USD and, in the near future, Euro and additional fiat markets.
In a blog post, the company said that it will operate in Liechtenstein within the proposed regulatory framework under consideration by the Liechtensteiner parliament, the Transaction Systems Based on Trustworthy Technologies Act, also known as the Blockchain Act.
Bill Shihara, Founder and CEO of Bittrex, said that the Blockchain Act will provide certainty to companies operating in the blockchain industry.
"The Liechtensteiner government and regulators are taking a very proactive, pro-business approach looking to foster innovation in blockchain, which fits perfectly with our mission and we applaud them for their work," said Shihara.
Bittrex International's trading platform will reportedly maintain its own local operations, including a compliance team to ensure the same high levels of know your customer (KYC) and anti-money laundering (AML) review as other Bittrex International services.
"We are delighted to launch Bittrex International in Liechtenstein and offer our clients access to such a well-established financial center in the heart of Europe," said Shihara. "This is a unique opportunity for Bittrex International to bring our world class technology and security to a market with great infrastructure, strong, open-minded regulators and a well-educated financial services workforce."