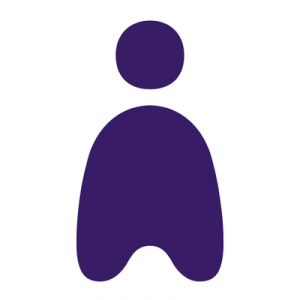 Crypto Wallet Abra Teams With Plaid To Simplify Crypto Trading
br>
Mobile cryptocurrency wallet Abra has partnered with San Francisco-based FinTech company Plaid to make it easier for users to buy and sell cryptocurrencies.
Founded in 2014 by Bill Barhydt, Abra offers a crypto to crypto exchange and digital wallet in one place. It empowers consumers to buy, store, invest and hold 30 cryptocurrencies and 50 fiat currencies on a single app.
Plaid builds a technology platform that enables applications to connect with users' bank accounts. It focuses on enabling consumers and businesses to interact with their bank accounts, check balances, and make payments through financial technology applications.
Abra said that its partnership with Plaid means that now thousands of banks are easily compatible with the Abra wallet, which will make it easier for users in the United States to convert USD to crypto by connecting and being able to seamlessly transfer funds to the Abra app.
"With today's announcement, Abra is taking yet another step closer toward our vision of democratizing access to financial services for our hundreds of thousands of customers around the globe," said Abra founder and CEO Bill Barhydt. "The addition of these new liquidity enhancements in our app gives users more ways to move between crypto and fiat. We're particularly excited about our partnership with Plaid, which brings thousands of additional financial institutions into the Abra ecosystem for US customers."
In addition to the Plaid integration, Abra also announced that users everywhere will now have the ability to withdraw more of the cryptocurrencies held in an Abra wallet to supported external crypto wallets. Adding to Abra's current deposit and withdrawal support of bitcoin (BTC), Bitcoin Cash (BCH), Litecoin (LTC) and ethereum (ETH), the Abra app will now include "withdrawal support capabilities" for the 26 other supported cryptocurrencies.
"We've listened to user feedback and are committed to bringing withdrawal and deposit support for all of the supported cryptocurrencies in our app," said Willie Wang, Abra's VP of Product. "We're starting with withdrawal support today, but will be adding deposit support in the near future."