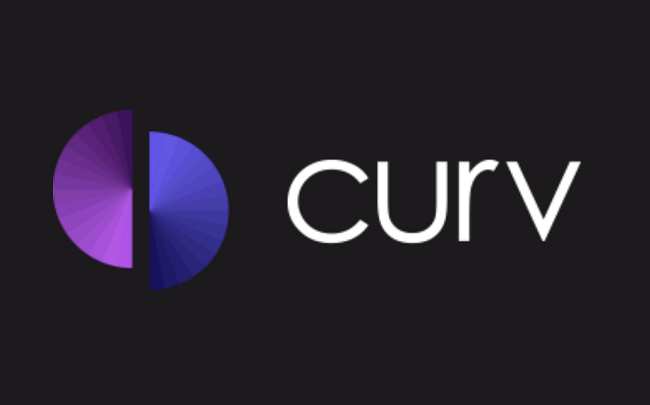 Crypto Wallet Curv Partners With Munich Re On Cryptocurrency Insurance
br>
Cypto startup Curv has partnered with insurance company Munich Re to provide insurance protection of up to $50 million for digital assets in Curv's institutional wallet service.
Based in New York, Curv is setting a new institutional standard for digital asset security, using revolutionary cryptography to deliver the industry's first cloud-based "Institutional Digital Asset Wallet Service" that makes it easy to manage and secure all digital assets. In February of this year, the startup raised $6.5 million in seed funding to fund the project. The funding round was led by Team8 and Digital Currency Group, with participation from Flybridge Capital, Jump Capital, Monex Group and Liberty City Ventures.
In its announcement, Curv said that Munich Re, one of the world's largest reinsurers, is insuring the platform in the case of an external cyber breach or malicious behavior by Curv or one of its employees. Customers of Curv's platform would have to opt-in to the insurance backed service at an additional cost based on the amount of assets they are managing through the platform.
"Munich Re diligently audited Curv's cryptography, implementation, quality assurance, deployment and security procedures," Curv said. "The simple opt-in solution will provide comfort to Curv's customers because Curv will have the financial capability to pay for losses of crypto assets. The insurance for Curv is underwritten by a primary insurance carrier of Munich Re Group, which is an S&P AA-rated international insurance company, eligible to write surplus lines insurance in all US states."
According to the startup, it has developed multi-party computation (MPC) protocols to sign blockchain transactions in a mathematically secure, distributed way, eliminating the single point of failure introduced by private keys. As a result, digital assets cannot be stolen from Curv's Wallet Service with a single cyber breach or even through insider collusion.
"By eliminating the private key and adopting a cloud-based model, Curv vastly reduces the overall risk profile of digital asset operations and enables real-time access to assets," the startup said. "With Curv, there are no more hot and cold wallets, but instead a universally accessible wallet that is governed by cryptographically-enforced corporate policies and controls."
Ali Kumcu, Head of Cyber Innovation and Services, of Munich Re, said that the novel cryptographic methods deployed in Curv's Institutional Digital Asset Wallet Service reduce the risks associated with holding digital assets.
"Their approach enables us to underwrite a policy that covers customer-controlled wallets in Internet-connected settings," Kumcu said. "We are delighted our partnership with Team8 got us connected with Curv to develop this solution together. For us, this is another proof point that this partnership is very valuable to all involved parties and that our commitment to build meaningful cyber solutions leads to such fruitful outcomes."