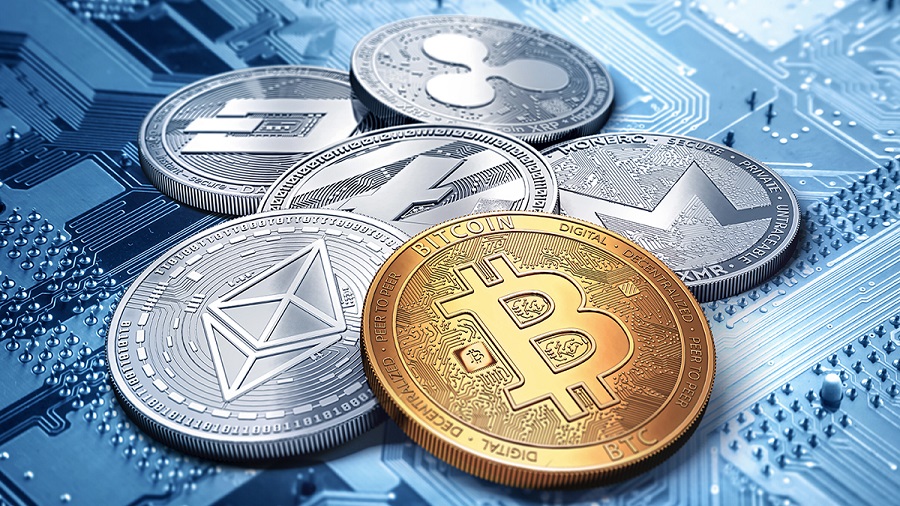 Cryptocurrency Adoption By Country Ranked
br>
Finder's Cryptocurrency Ownership report, which ranks 27 countries by cryptocurrency adoption, reveals asian countries like Vietnam, Indonesia and India are leading the pack, with the UK and the US at the bottom of the list.
Not only did Vietnam have the highest number of people who reported owning cryptocurrency, it also topped the list for Bitcoin adoption (20%). Malaysia then has the largest percentage of Ethereum owners (7%), India for XRP (8%) and Litecoin (5%) and the Philippines for Bitcoin Cash (7%).
Men are more likely to own cryptocurrency in every single country, with an average cryptocurrency ownership gap of six percentage points. The Philippines, Vietnam, Singapore and Ireland have the biggest gender gaps ranging from 9-11% and South Korea, New Zealand and Portugal the smallest ones of 1-2%.
Those aged 25-34 are the most likely to own cryptocurrency on average across the countries, at 21%. This age group is closely followed by 18-24 year olds and 35-44 year olds (20%). Meanwhile those 55+ are much less likely to own cryptocurrency.
Cryptocurrency writer at Finder, James Edwards, says some countries are adopting cryptocurrency much faster than others.
"Cryptocurrency adoption rates are significantly lower in countries like the United States, the United Kingdom, Germany and Japan. Across the 27 countries included in the study we saw an average adoption rate of 19%, compared to just 8% in the UK and 9% in the US.
"Countries like Vietnam, Indonesia, India and Malaysia have cryptocurrency ownership rates significantly higher than the global average – 41% for Vietnam and 30% for Indonesia and India.
"The report reveals that Bitcoin still reigns supreme despite speculation that Ethereum could become the most widely transacted cryptocurrency. Bitcoin had the highest adoption rates in every single country."
You can read the full report here.