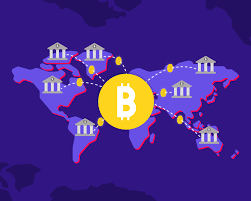 Cryptocurrency Adoption Doubles: New Research Finds 1-in-3 U.S. Adults Now Investing
br>
Over the past year, the number of Americans that own cryptocurrency has more than doubled. Now, as many as one-in-three U.S. adults are invested in Bitcoin, Ethereum, among others, according to new research.
Among first-time cryptocurrency investors, women and older adults 60+ were the most likely to dip their toes into purchasing for the first time, Security.org's research found.
It also found continued growth ahead for cryptocurrencies, as an additional 10 million U.S. adults plan to invest in the coming year. Rightfully so, as nearly half (49 percent) of current investors have seen their portfolio grow in value since entering the market.
Security.org's annual research asked more than 1,000 U.S. adults about their views on cryptocurrency.