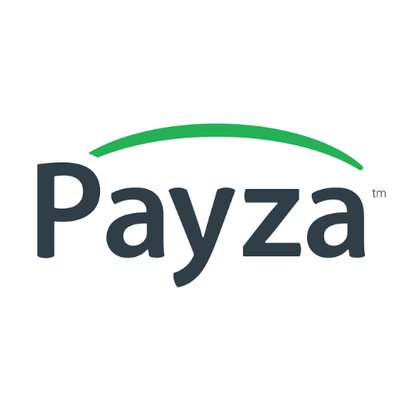 Cryptocurrency Dash Integrated By Payments Giant Payza
br>
Payments giant Payza has integrated Dash into its platform. Payza users will now have the ability to send and receive Dash to and from other Payza users, spend it at over 100,000 e-commerce retailers, and exchange Dash for 25 different fiat currencies or bitcoin.
Payza is an e-commerce business allowing payments and money transfers to be made through the Internet. It is headquartered in the UK, but primarily serves Asia, Middle East, Europe and South America, with some of its major markets including Venezuela, Nepal, Pakistan, Brazil, Mexico and Haiti.
"Payza is an exciting partnership for Dash because our respective missions are so well-aligned," Dash CEO Ryan Taylor said. "Payza is supporting under-banked populations in nearly 200 countries, and the Dash network's low cost instant transactions are ideal attributes for meeting these customers' needs. Payza is also well-regarded in the industry, with literally millions of users, and they've thus far refrained from integrating other coins across their platform."
Dash is the eleventh-largest cryptocurrency by market capitalization. Dash's market cap currently amounts to $3.3 billion USD. Dash claims that after its latest network upgrade, 12.2, the cryptocurrency is about 200x cheaper than bitcoin, with eight times the capacity to verify transactions every second.
Payza CEO Firoz Patel said that they chose Dash to be the second cryptocurrency integrated into their platform after bitcoin because it boasts low network fees and fast transactions, two features that users look for in a cryptocurrency. Dash also has a vibrant and active community, especially in the developing world, which appeals to them as a company that also focuses on empowering under-banked populations.
Payza said it is planning to add more cryptocurrencies this year using BlockCypher's infrastructure. "BlockCypher's approach makes it easier for users to interact with several cryptocurrencies through one solution," said Payza CTO, Ali Nizameddine. "BlockCypher has a fantastic enterprise level solution for integrating Altcoins. With BlockCypher's support, Payza looks forward to launching several exciting cryptocurrency products this year."