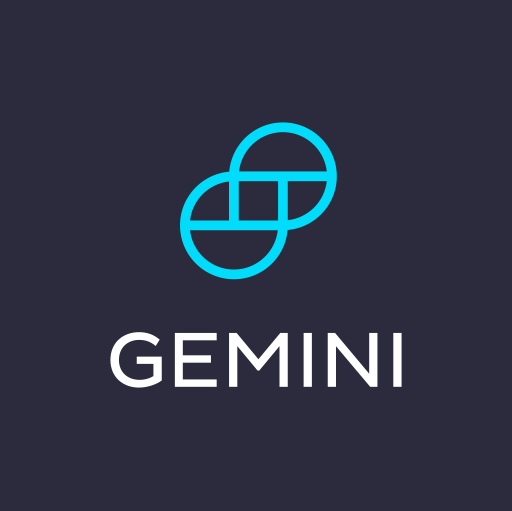 Cryptocurrency Exchange Gemini Files Reply Brief Supporting Motion to Dismiss SEC's Lawsuit
News | August 21, 2023
br>
By: David Pimentel
Gemini Trust Company filed a reply brief on August 18, 2023, in the U.S. District Court for the Southern District of New York supporting its motion to dismiss the United States Securities and Exchange Commission (SEC)'s lawsuit alleging unregistered securities violations related to the Gemini Earn program. Gemini argues the SEC failed to plausibly allege the basic elements of a securities sale.
In the brief, Gemini states "Section 5 of the Securities Act is not hard to understand. It makes it unlawful to sell (or offer to sell) an unregistered security. These are separate requirements: (1) There must be a security; and (2) The defendant must have sold, or offered to sell, 'such security.'"
Gemini argues the SEC failed on both fronts: "The SEC has not met that burden, and its opposition avoids the question before the court."
According to Gemini, the SEC "claims that there are two different securities: (1) the Master Digital Asset Loan Agreement ("MDALA") and (2) the Gemini Earn program itself. This is not what the Complaint actually alleges, and the fact that the SEC cannot decide what is the security at issue only underscores the weakness of its position."
Gemini states that "even assuming for the sake of argument that SEC has somehow described a security (under either of its inconsistent theories), it has not plausibly alleged that such security was ever sold or offered for sale."
The brief asks: "When was the alleged security sold? Who was the buyer? Who was the seller? What price was offered or charged? When and how did title transfer to consummate the sale? Was there ever a disposition of any interest in the alleged security for value? The SEC has no answers to these questions."
According to Gemini, "the SEC makes a lot of assertions" but never alleges how or when the securities were actually sold. Gemini argues the SEC is trying to "recast straightforward asset loans into something different."
Gemini concludes: "The Court should dismiss the Complaint with prejudice."
A copy of the original filing can be found here.