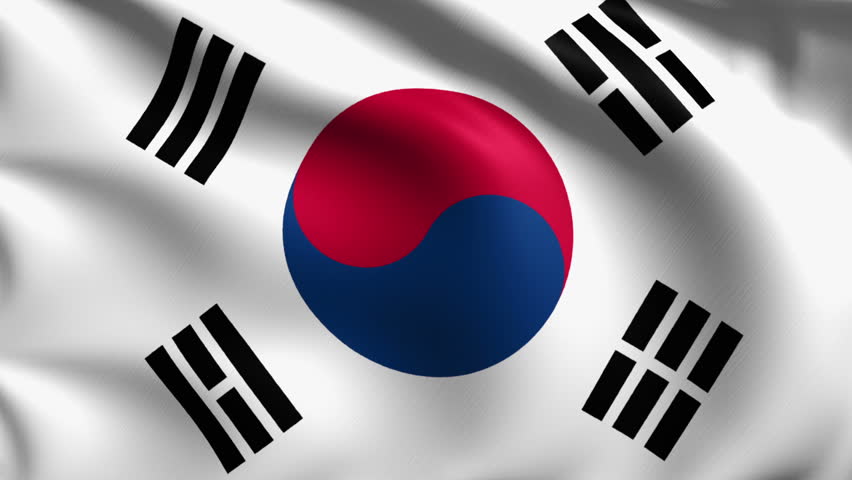 Cryptocurrency Exchange Rules Tightened In South Korea
br>
The South Korean government said that it will impose tougher measures to crack down on cryptocurrency trading in the country.
Hong Nam-ki, the minister of the Office for Government Policy Coordination, made the announcement after discussion with vice ministers from other governmental bodies regarding the recent rise in cryptocurrency interest and ownership domestically. He said the government "can't let this abnormal situation of speculation go on any longer."
The South Korean government had warned several times that cryptocurrencies cannot play a role as actual currency and could result in high losses due to excessive volatility. Hong said that under the new measure, only real-name bank accounts and matching accounts at cryptocurrency exchanges can be used for deposits and withdrawals, while the issuance of new virtual accounts to cryptocurrency exchanges will be banned. Cryptocurrency exchanges will also be banned from issuing virtual accounts to new clients.
Despite earlier warnings, Hong said that speculation has shown little signs of abating, with values of many cryptocurrencies excessively higher at home than abroad, and some raising concern that money is flowing into cryptocurrency markets from productive sectors.
Cryptocurrencies were trading at a premium on exchanges in the country. Local traders are paying about 30% over international rates for bitcoin. The new measures are aimed at curbing the trading activity around cryptocurrencies in the country. The rules would take effect in January.