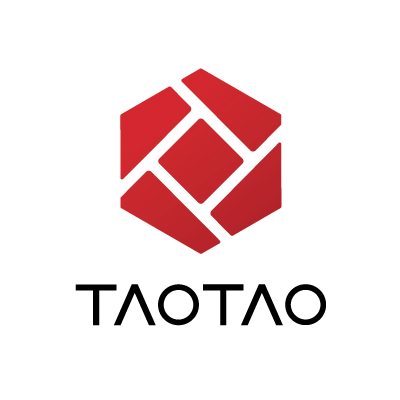 Cryptocurrency Exchange Taotao To Launch Trading Operations This Week
br>
TaoTao, the crypto exchange which is 40 percent owned by a local subsidiary of Yahoo! Japan, will launch its crypto trading service by the end of this month.
Last year, YJFX, a subsidiary of the Japanese arm of Yahoo, acquired a 40 percent stake in crypto exchange BitARG Exchange Tokyo for around $20 million. The exchange has since been renamed to Taotao.
The new platform will initially offer trading in bitcoin (BTC) and ether (ETH). Margin trading support will also be provided for the duo along with three other altcoins, namely, Ripple (XRP), Litecoin (LTC), and Bitcoin Cash (BCH). Pre-registered clients, who signed up between March 25 and April 17, 2019, will reportedly get a cashback of 1,000 yen ($10 USD). The first 500 users will also receive a cashback of 10,000 yen ($100 USD) when they trade a total of 250,000 yen ($2,300 USD) worth of cryptocurrency from May 30 to July 1.
In March of this year, the Japanese Cabinet approved amendments put forth by the Financial Services Agency (FSA) that will tighten rules governing the operations of crypto margin lending enterprises in the nation. The new amendments require cryptocurrency exchanges to adopt the new regulation for the crypto margin trading, which includes a cap on the leverage in all cryptocurrency margin trading transactions, set at 2 to 4 times the initial deposits.