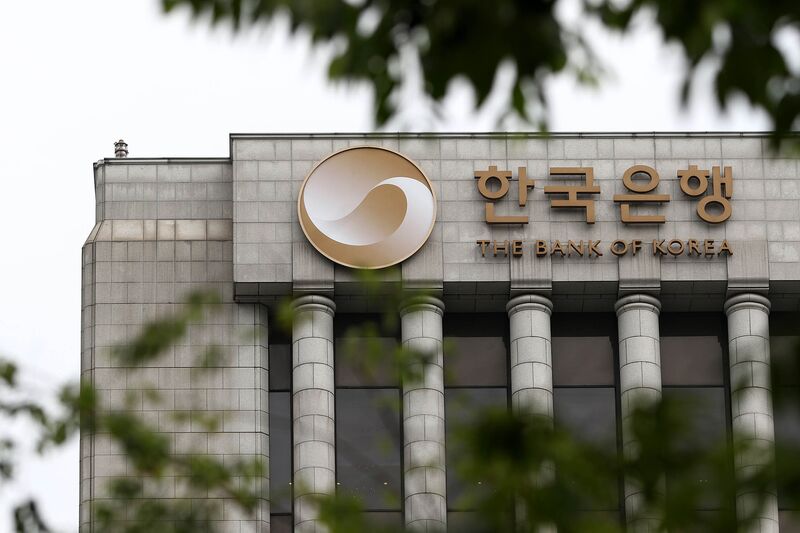 Cryptocurrency Task Force Formed By South Korea's Central Bank
br>
The Bank of Korea (BOK), the central bank of South Korea, has established a special task force to study cryptocurrency and its effects on the financial system.
The cryptocurrency task force will be led by BOK deputy governor Shin Ho-soon and will be assisted by the central bank's payment and settlement system department. Eight departments, including financial stability and monetary policy units, will join the task force to study on the impacts of cryptocurrency. The central bank is also seeking to explore its own cryptocurrency.
The central bank's announcement follows concerns raised in the country that the frantic growth of cryptocurrency prices could challenge the traditional ledger and monetary authority. South Korea is one of the largest cryptocurrency trading markets. The country accounts for between six and 12 percent of bitcoin trading. Bitcoin is in such high demand on South Korean exchanges that local customers often end up paying a premium of between 20 and 30 percent over global prices.
Yesterday, Park Sang-ki, South Korea's justice minister, revealed that the justice ministry was preparing a bill to ban cryptocurrency trading through exchanges. News of the ban follows the raiding of local cryptocurrency exchanges by police and tax authorities over alleged tax evasion.