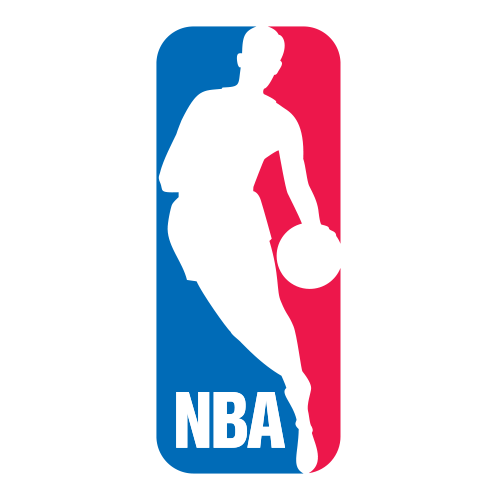 CryptoKitties Maker Dapper Labs Teams With NBA On Blockchain Game For Basketball Fans
br>
Dapper Labs, creator of the popular blockchain game CryptoKitties, has teamed with the National Basketball Association (NBA) and its affiliated union the National Basketball Players Association (NBPA) to develop a new digital platform for basketball fans.
The platform, dubbed NBA Top Shot, will reportedly allow fans to purchase, trade and own exclusive digital NBA collectibles on blockchain. It will feature a social experience built around digital collectibles as well as a complementary head-to-head game designed to create a fun, authentic and accessible fan engagement on blockchain.
Similar to other sports game or fantasy brackets, NBA Top Shot players are tasked with creating their ideal squad, but rosters are built by acquiring live in-game moments from the league's history — such as a Kevin Durant 3-point shot or a Joel Embiid dunk, which are acquired as digital collectibles or tokens.
"These moments can then be either owned forever or used to compete against other players in online tournaments and leagues on-chain," Dapper Labs said. "By introducing innovative features and mechanics to the team-building experience, and simplifying the head-to-head gameplay, NBA Top Shot will offer a fun and compelling experience that is accessible to basketball fans of all ages."
Roham Gharegozlou, CEO of Dapper Labs, said that through NBA Top Shot, basketball fans can engage with their favorite players, teams, and each other in entirely new ways.
"We use the latest in blockchain technology to create assets and experiences that are guaranteed limited edition and authentic, not to mention portable and permanent in a way nothing digital has ever been before," Gharegozlou said.
Josh Goodstadt, Executive VP of Licensing for THINK450, the commercial arm of the NBPA, said that NBA Top Shot is an entirely new way for fans to connect with their favorite athletes.
"We believe blockchain technology creates a truly unique product that fans can collect, manage and engage within a fun environment, and we are excited to partner with Dapper Labs to introduce these groundbreaking digital assets to the NBA community," Goodstadt said.