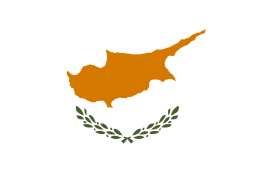 Cyprus SEC Warns on Cryptocoin XECOIN
br>
The Cyprus Securities and Exchange Commission (CySEC) has issued a warning about the XECOIN cryptocurrency.
XECOIN is a token that claims to be aimed at "individuals across the globe who have a vested interest in energy and free markets," according to its web sites. Mining the coin is faster than bitcoin or ethereum, the company claims. Questions have been raised in several online forums about the company's ownership and the value of its tokens.
The CySEC statement said XECOIN is "not a financial instrument. Therefore, it does not fall within the scope of the Investment Services and Activities and Regulated Markets Laws of 2007 to 2016, nor is it supervised by CySEC."
Because there are no regulations on XECOIN, the CySEC urged the "investing public to exercise extreme caution" on any offers.
A message to XECOIN was not immediately returned.