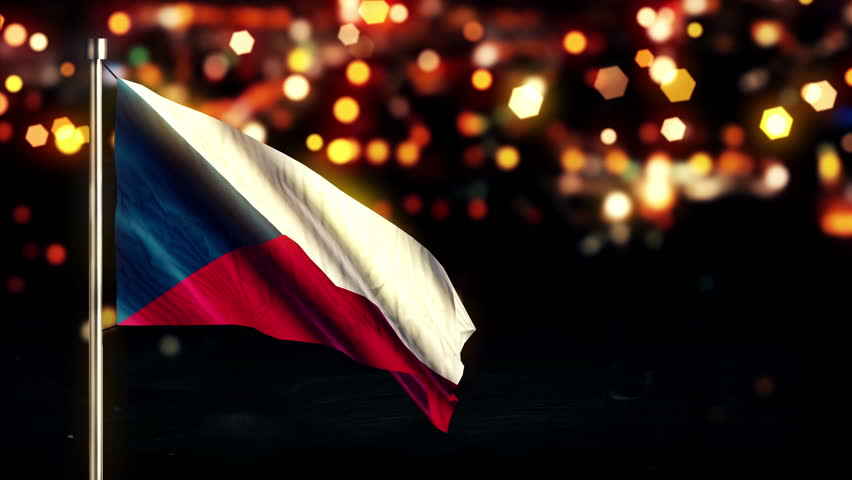 Czech Republic to regulate bitcoin
br>
The Czech Republic Finance Ministry has introduced a law restricting bitcoin.
An anti-money laundering law prepared by the Ministry requires virtual currency exchanges to determine the identity of customers. Bitcoin users will no longer be able to "hide behind fake names or nicknames."
The law has been endorsed by the House and now heads to the Senate. Cryptocurrency users have called the law a disaster.
The law only applies to financial service providers. Someone who accepts payments in virtual currency only but does not provide other services like virtual wallets are not obligated.
The government also plans to amend the value added tax (VAT) section making the purchaser of goods or services liable for VAT. Should a contractor fail to pay the VAT, the tax office could take action.
The tax office wants money changers and electronic wallet providers to be licensed and to register with state governments. In the future, merchants that accept bitcoin may need to register and require customers to provide proof of identity when paying with bitcoin.