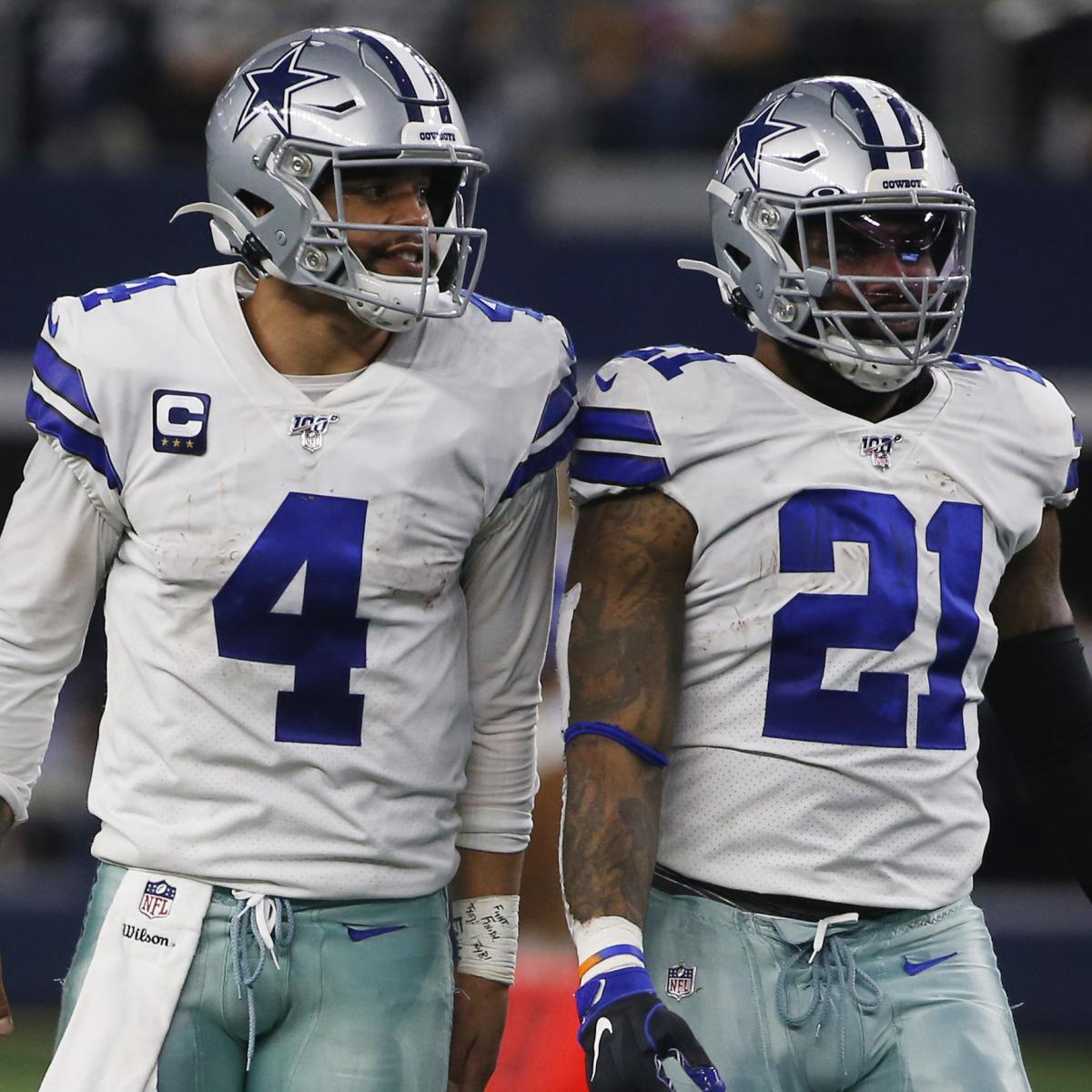 Dallas Cowboys Frontmen Dak Prescott and Ezekiel Elliott to Release Wearable NFT Collection
br>
Dak Prescott and Ezekiel Elliott are kicking off the Dallas Cowboys' playoff season by partnering with Ethernity to release limited-edition NFT and Metaverse wearable collectibles.
The collection, dubbed "214," features Ethernity's wearable NFTs as jerseys that are interoperable on buyers' avatars across Sandbox, Decenterland and Unreal Engine. This exclusive collection marks the team's entrance into this season's playoffs, with Dak and Zeke pushing their team ahead towards their ultimate goal, a championship title. The collection will drop at 12 p.m. EST on January 15 and is available to purchase for 72 hours.
An Ethereum L2 platform, Ethernity is known for releasing authenticated, limited-edition NFT collections with dozens of celebrities including Shaq, Lionel Messi, Nas, Tony Hawk, Muhammad Ali and more.
The "214" collection marks another crucial milestone for both Ethernity and the NFT industry at large. By creating metaverse-based wearables and NFT collectibles to commemorate such a prominent moment in their careers, future generations will be able to relive Dak and Zeke performing at their best.