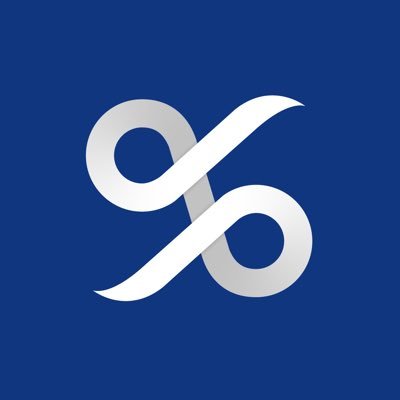 DeFi Bitcoin Fund Launched By Yield App
br>
Decentralized finance (DeFi) Yield App has announced the launch of its DeFi Bitcoin Fund.
The fund will allow users to earn high-interest returns on the world's biggest cryptocurrency, Bitcoin (BTC). This will consist of a base annual percentage yield (APY) of 6% on BTC with a further 6% available in YLD rewards.
The fund will initially be available to YIELD App Tier 5 users only. These are users of the YIELD App platform that hold 20,000 YLD tokens or more in their on-platform wallets and who are entitled to the maximum APYs available. Tier 5 users will be able to deposit into the YIELD App Bitcoin Fund from today, 07:00 UTC Thursday, July 8, until 07:00 UTC Sunday, July 11, or until an initial fund cap of 500 BTC is reached. If, after this period, there is any allocation remaining, the fund will be opened to all users for a further 24 hours from 07:00 UTC Sunday, July 11, until 07:00 Monday, July 12, or until the cap is reached. The minimum deposit accepted into the fund is 0.25 BTC.
In addition to the 500 BTC cap, which ensures that the YIELD App portfolio team is able to deploy funds into the most stable, high-yielding Bitcoin opportunities for its users, the fund will be shuttered until October 10, 2021. Investors that remain in the YIELD App Bitcoin Fund for the full initial period will receive their principal investment and the interest they have earned in both BTC and YLD at the end of the term. During this period, the YIELD App team may open the fund for further investment beyond the 500 BTC cap, subject both to demand and favorable market conditions.
Tim Frost, CEO of YIELD App, said that the fund represents the realization of one of their biggest goals and a singular opportunity for users to invest into DeFi using their Bitcoin.
"There remain few platforms in this space that offer this, with many requiring users to wrap their Bitcoin first," said Frost "With the YIELD App Bitcoin fund, users need only deposit their Bitcoin onto our platform and invest. Our portfolio team will then place funds into the highest-yielding, most secure Bitcoin opportunities in the DeFi ecosystem. The fund launch comes at a time that many long-term HODLers of BTC are looking for a safe harbor for their assets as they weather current volatility. We hope these long-term investors use YIELD App to earn up to 12% APY on this flagship digital asset and we look forward to welcoming them into the fund."