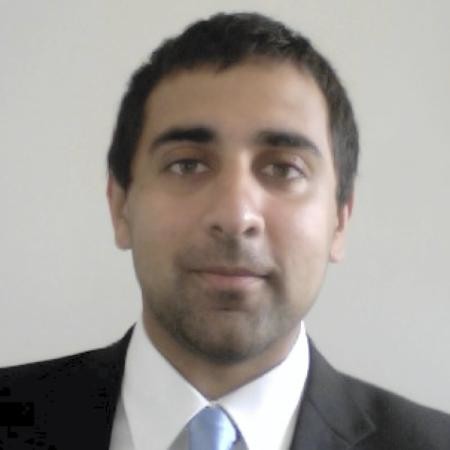 DeFi Blockchain Project Findora Appoints Balaji Srinivasan As New Strategic Advisor
br>
Decentralized finance blockchain project Findora has appointed Balaji Srinivasan as its new strategic advisor.
Launched in 2018, Findora aims to build a global financial infrastructure where anyone can build and make use of financial services, inculding individuals and big corporations. These services would be supported by blockchain technology while ensuring all transactions to be auditable and visible publically.
Srinivasan is an angel investor and entrepreneur. Formerly the CTO of Coinbase and General Partner at Andreessen Horowitz, he was also the cofounder of Earn.com (acquired by Coinbase), Counsyl (acquired by Myriad), Teleport (acquired by Topia), and Coin Center. He was named to the MIT TR35, won a Wall Street Journal Innovation Award and holds a BS/MS/PhD in Electrical Engineering and an MS in Chemical Engineering, all from Stanford University. Srinivasan also teaches the occasional class at Stanford, including an online MOOC in 2013 which reached 250,000+ students worldwide.
In addition to Srinivasan, Findora also onboarded Dan Boneh, a professor in applied cryptography and computer security at Stanford University, to the same position.
"We are excited to welcome Professor Dan Boneh and Balaji Srinivasan to our team as we work towards a new global financial system where users control their own financial data, identity and assets," said Findora CEO Charles Lu. "These renowned industry experts have unrivaled knowledge in fintech, digital infrastructure, blockchain, cryptography, and beyond, putting them at the forefront of their respective fields."