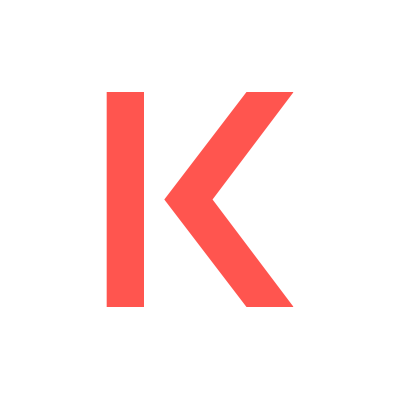 DeFi Firm Kava Labs Launches $185M Phase-1 Ecosystem Fund
br>
Decentralized finance (DeFi) firm Kava Labs has announced the launch of a $185 million fund to cultivate best-in-class projects on the Kava Ecosystem.
Kava Labs is focused on democratizing financial services and making them openly accessible to anyone, anywhere in the world. The company builds composable DeFi apps and services that can be accessed by anyone, anywhere in the world.
With the announcement of the $185 million Ignition Fund to accelerate its development, Kava is officially launching its ecosystem. Powered by the Kava Platform and shaped by Kava's blueprint for true scale, the Kava Ecosystem will be a secure, scalable home for DeFi as it bridges the gap from early adopters to the mainstream.
"There's a massive opportunity in DeFi right now to be the first to bridge the gap between the early adopters and the untapped mainstream," said Scott Stuart, Chief Executive Officer of Kava Labs. "The Ignition Fund is about getting Kava there first."
The key difference between the Kava Ecosystem and others in the space is a fundamentally different approach to scaling. Where other Layer-1 ecosystems are all aimed at winning over today's DeFi users with a laser focus on speed and cost, Kava is building an ecosystem designed for the much bigger wave of mainstream users that is coming next. While speed will be necessary to handle increased demand, it will not be enough on its own.
"The untapped market that we're building for is made up of completely different people to the first generation of DeFi participants," continued Stuart. "They need to trust that their life savings are secure. They need product experiences that feel familiar to them. Kava is uniquely positioned to deliver that for them."
With three protocols, $2.1 billion in assets on-chain, over 280k users, and $1.8 billion in cross-chain transactions and counting, the Kava Platform has proven itself as a secure, accessible home for DeFi. Through its evolution, a blueprint for true scale has emerged; one that combines technical innovation with a user-centric process to deliver the kind of scale that is needed to bridge the gap.
To guarantee that selected projects are aligned with Kava's standards, Kava is incentivizing top-tier projects with the $185 million Ignition Fund. The fund is targeted at the accelerated onboarding of carefully vetted projects to the Kava Ecosystem. This will rapidly expand the available services on the platform, all of which will deliver the same quality and security that users have come to expect from Kava.