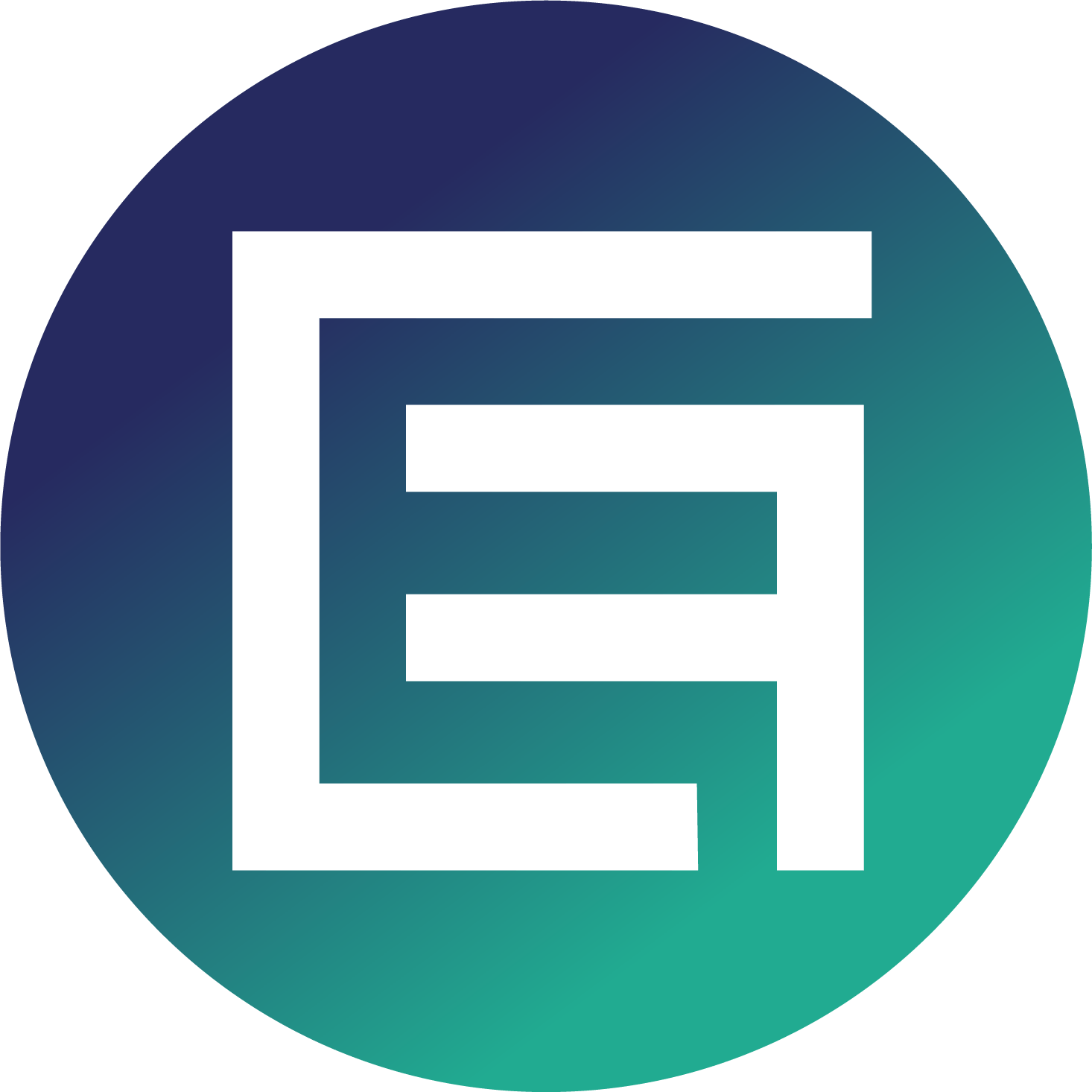 DeFi Platform EQIFI Launches Crypto Mastercards for Use in Real Economy
br>
EQIFI, the decentralized finance (DeFi) platform, has launched its crypto debit cards for all users of its platform.
EQIFI claims to be the first DeFi project powered by a licensed and regulated digital bank. EQIFI's infrastructure is optimized for real-time digital interactions. The company gives users of the DeFi platform access to a range of banking products and services.
In a press release, the company said that its global, secure, crypto Mastercards will allow users of the platform to make real-time payments in-store and online leveraging digital assets.
"We are tremendously excited to bring EQIFI's debit cards to our current and future users," said Brad Yasar, CEO of EQIFI. "This is a major step towards combining the benefits of DeFi with mainstream, traditional banking and payments processes. Having a physical, tangible product that our users can incorporate into their everyday lives illustrates how DeFi is steadily revolutionising financial practices. By combining DeFi, crypto, and traditional payment rails the future of finance is well and truly here."
Accepted in over 44 million locations worldwide and capable of processing international online and offline payments, the EQIFI Mastercard is secured with an EMV chip and PIN capabilities to prevent fraudulent spending. The EQIFI Mastercard has some of the highest limits in the industry, and boasts zero spending limits, allowing users to apply their DeFi assets to spend freely in the real economy. Verified users who stake EQX tokens will have priority access to obtaining their EQIFI Mastercard. To ensure the highest security standards and regulatory compliance, users must complete Know-Your-Customer (KYC) verification before receiving their debit cards.
Currently, payments made via EQIFI debit cards convert assets to fiat at the point of sale. Following this initial launch, EQIFI plans to develop an automated process where crypto is directly spent via the debit cards, facilitating payment through digital assets including Bitcoin, Ethereum, and other ERC-20 tokens.
EQIFI recently partnered with industry titan Tezos to launch its suite of decentralized financial products, which includes fixed- and variable-rate lending products, as well as the advanced yield aggregator and interest rate swaps. As a leading Proof-of-Stake (PoS) network with time-tested on-chain governance, an active DeFi ecosystem, and a global community of builders and creators, Tezos was carefully selected to facilitate EQIFI's continued growth and flagship launch.
"The partnership between EQIBank and EQIFI was designed to bridge the gap between DeFi and traditional finance," said Jason Blick, CEO of EQIBank and Chairman of EQIFI. "We understand that our clients want regulated access to digital assets. That's why we're excited to launch the EQIFI Mastercard to give EQIFI users access to a full range of innovative DeFi based banking products and services. The launch of EQIFI's debit cards is an integral step and milestone in the mission to increase the financial freedom of our many customers, allowing them to integrate digital assets into their everyday lives."