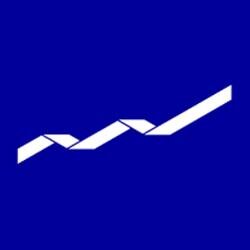 Deutsche Borse launches fintech venture fund
br>
Deutsche Börse Group has announced the launch of a fintech investment platform called DB1 Ventures.
The DB1 Ventures team will be primarily based in Frankfurt and will undertake new investments as well as actively manage Deutsche Bourse's existing minority shareholdings, some of which will be offloaded in an attempt to build a more balanced strategic portfolio.
"Our objective with DB1 Ventures is to continue to be active in investing in early to growth stage ventures which are core or adjacent to our client, product, geographic and technology strategy. And as part of our active management, we will also strengthen and extend promising partnerships with some of our current portfolio companies," said Deutsche Börse CEO Carsten Kengeter.
Deutsche Börse, in collaboration with Celent, a financial technology research and advisory firm, has analyzed the significance of fintech firms and its potential impact on market infrastructure incumbents. The new report "Future of Fintech in Capital Markets" highlights the opportunity for market infrastructure providers to interact with fintech firms and drive a higher degree of strategic partnership.
Deutsche Börse and Celent consider blockchain or distributed ledger technology (DLT) as one of the most disruptive technologies available at present and in the near future ‒ a technology that would be able to simplify the value chains around trading, payment and market infrastructures in general.
Deutsche Börse Group is one of the world's leading exchange organizations and an integrated provider of products and services covering the entire process chain of securities and derivatives trading.