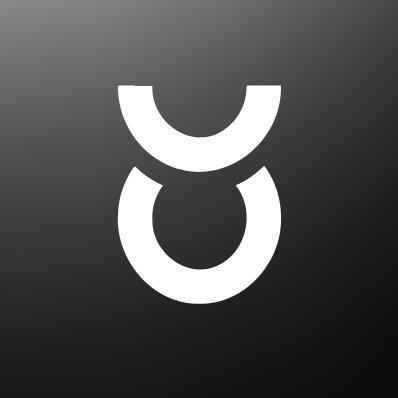 dHEDGE Launches Toros Protocol to Bring Asset-Manager-Exclusive Tools to Polygon Community
br>
Blockchain-based social asset management platform dHEDGE has launched a new protocol that brings exclusive asset-manager tools to the wider Polygon community.
Built on Ethereum, the dHEDGE platform allows users to hold and trade assets by utilizing different protocols, allowing users the ability to run liquidity across Ethereum, Polygon, and Optimism. Created to simplify crypto investment for beginners and experts, investors can partner with Sortino-ratio rated asset managers to assist in their crypto journey.
Called Toros, the new protocol aggregates the safest and most rewarding inflation-hedging strategies for Polygon users, in addition to yield and liquidity vaults. The full launch reportedly includes a diverse toolbox that brings unique capabilities previously exclusive for asset managers to a new investor-friendly interface. Toros' protocol is currently comprised of three vaults, including dUSD Stablecoin Yield and Inflation Vault, Bitcoin (BTC) Yield Vault, and Uniswap V3 Ethereum (ETH) Managed Liquidity Vault.
The Toros ETH Managed Liquidity vault uses backtested liquidity pool strategies to raise yields and minimize rebalancing losses. Rather than recalibrating entire financial positions, the vault extends and contracts liquidity positions to remain within a predetermined range, creating a risk-averse strategy.
"Launching new automated strategies on Toros is exciting for the whole dHEDGE ecosystem," said Ermin Nurovic, Co-Founder at dHEDGE. "Our team goal is to constantly improve automated strategies and open up the DeFi space to investors at all levels of experience. We believe giving investors and managers the proper tools will only democratize and widen the adoption of DeFi."