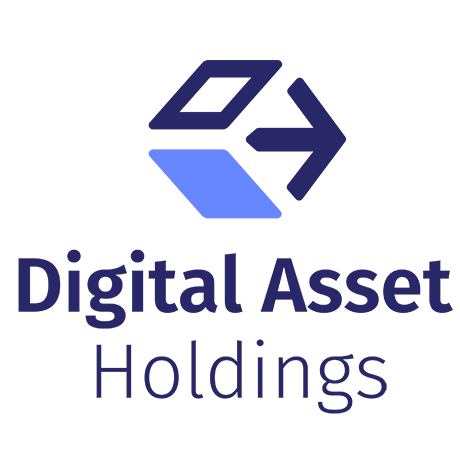 Digital Asset Holdings adds Sallie Krawcheck to its board
br>
Digital Asset Holdings announced it has added Sallie Krawcheck to its board.
Krawcheck, former chief executive of Bank of America Wealth Management, is the latest financial industry veteran to join Digital Asset's board. Digital Asset has also appointed Sanoke Viswanathan, chief administrative officer of JPMorgan Chase's corporate and investment banking division, and Catherine Flax, head of commodity derivatives and foreign exchange with the BNP Paribas' Americas division.
"Distributed ledger technology presents a once in a generation opportunity to strengthen financial services as a whole," Krawcheck.
Digital Asset Holdings is a startup trying to develop mainstream uses for blockchain technology.