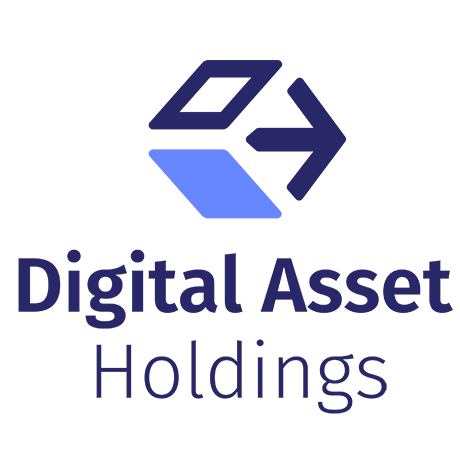 Digital Asset Holdings exec: 'Fear and greed' will drive banks to blockchain
br>
According to Blythe Masters, the chief executive of Digital Asset Holdings, Wall Street banks will eventually accept the technology behind bitcoin, even if it takes five or ten years.
"The motivation for firms to open their eyes… is a combination of fear and greed," she said Tuesday October 20 at The Economist's Buttonwood conference in midtown Manhattan.
Masters said that banks are in "a difficult revenue environment" and are trying to cut jobs to reduce costs. "That's not a sustainable situation."
Masters was one of a group of JPMorgan executives who helped create the market for credit default swaps in the 1990s, and later went to head its global commodities division.