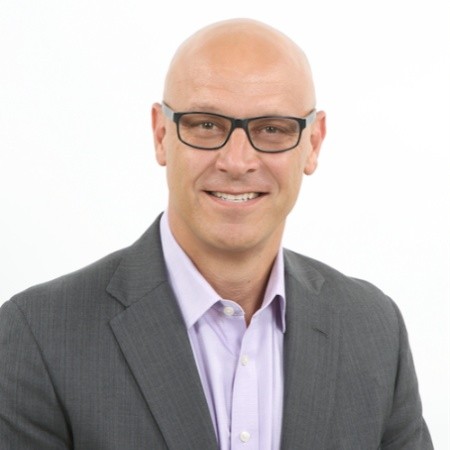 Digital Assets Platform trueDigital Appoints Michel Finzi As Chief Commercial Officer
br>
Institutional digital assets platform trueDigital Holdings has appointed Michel Finzi as Chief Commercial Officer.
Headquartered in New York, trueDigital is building the next generation digital asset ecosystem that reduces risk and provides capital optimization. This full-service ecosystem is comprised of a regulated digital asset marketplace, low-risk settlement and real time payments platform.
Finzi has been at the intersection of technology and the financial markets for more than 25 years having worked for companies both large and small. He held senior leadership positions, built businesses and managed teams at Instinet, RealTick (Lehman/Barclays) and Nasdaq OMX. He has also worked with growth stage FinTech companies, including Chaikin Analytics and Celoxica as well as with entrepreneurial stage companies innovating in the private securities market, commercial finance, e-recruiting and micro-electronic manufacturing markets.
As Chief Commercial Officer at trueDigital, Finzi will oversee trueDigital's commercial strategy and business development organization, with the aim of driving growth globally.
"This is an exciting time for digital assets," Finzi said. "trueDigital has proven its strength in this emerging marketplace by delivering on blockchain projects and derivatives that others in the space have been talking about for years. The company has tremendous assets and a vibrant team with some of the sharpest minds in traditional and digital finance. I'm looking forward to building up our commercial strategy and driving meaningful growth and adoption."
In addition, the company has named Susan Gammage, former Head of Americas Transaction Sales at Thomson Reuters, and Josh Gibson, former Vice President for Institutional FX Sales at Citi, as Directors of Institutional Sales. Gammage and Gibson will be tasked with extending trueDigital's institutional network, driving business development strategies and growing revenues.
"Michel, Susan and Josh are all world-class executives and will play an impactful role in further strengthening trueDigital's businesses," said Thomas Kim, CEO of trueDigital.