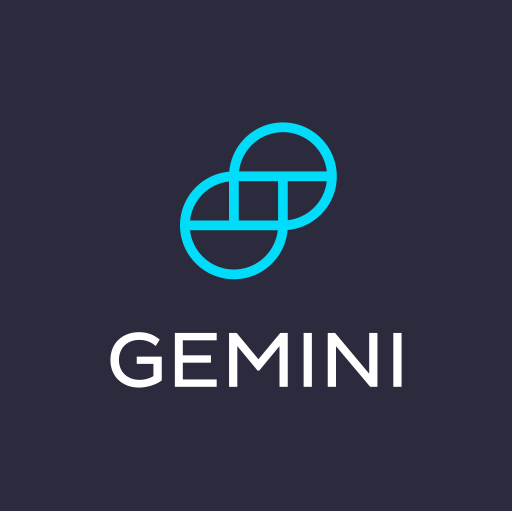 Digital currency Gemini introduces zero-confirmation bitcoin deposits
br>
Gemini, a New York-based bitcoin exchange being developed by Winklevoss brothers, has announced the introduction of zero-confirmation pre-credited bitcoin deposits.
Due to the increasing bitcoin transaction volume, it is taking much longer for transactions to get mined into a block and then included in the blockchain. The new zero-confirmation pre-credited bitcoin deposits will ease these deposit delays, making it quicker.
"Here's how it works: we're running every bitcoin deposit on Gemini through a proprietary analysis to determine how likely it is to get confirmed, even if the network is clogged with other transactions. If your transaction passes our criteria (which may take a few minutes), we'll pre-credit the amount of your deposit and make it available for trading immediately. Our tests show that around two out of three deposits meet the criteria for being pre-credited," Eric Winer, VP of engineering at Gemini.
In addition to the zero-confirmation deposits feature, the company also introduced some changes to their Instant ACH deposit option, Winer wrote. "Instant ACH is one of our most popular features, and after listening to your comments and feedback over the last year, we've made some changes to how we calculate your "Available for Withdrawal" balance. We think you'll find the new system much more sensible — especially if you make frequent deposits and trades," Winer said.
The new feature is one of the latest moves the company have taken to attract more customers. Not long ago, Gemini announced the expansion to Japan and the Republic of Korea as part of its strategy to build a global next generation bitcoin exchange.