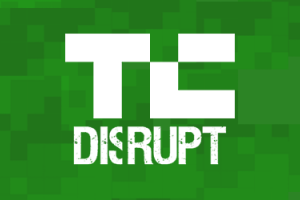 Disrupt SF 2015 on September 21st to 23rd
br>
TechCrunch Disrupt SF 2015 will have some of the biggest names in cryptocurrency.
Some of the guest speakers are: Entrepreneur Wences Casares, New York Times writer Nathaniel Popper, and China's bitcoin king, Bobby Lee, will talk about what's next for Bitcoin.
Disrupt SF is set for September 21-23, at Pier 70.
TechCrunch Disrupt is one of the most anticipated technology conferences of the year.