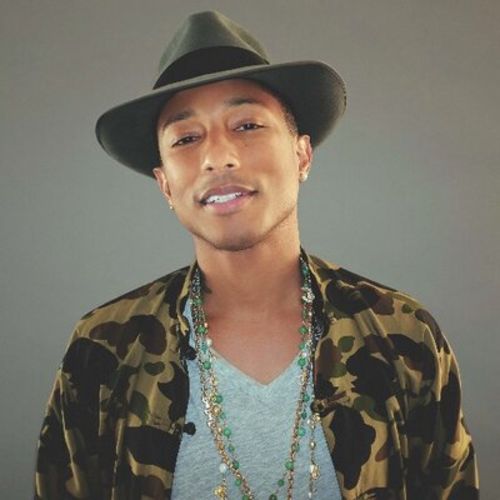 Doodles NFT Appoints Pharrell Williams as Member of the Board and Chief Brand Officer
br>
Web3 NFT media & entertainment brand Doodles has Pharrell Williams as a Member of the Board and Chief Brand Officer.
Doodles' vision is to build the largest and most loved web3 media brand worldwide and bridge the gap between mainstream consumer and culture + entertainment. The company is forming robust strategic partnerships and promises to be a game-changer in the evolution of blockchain's flourishing NFT culture and what it means for the entertainment industry.
Williams is an American rapper, record producer, singer, songwriter, and entrepreneur. Williams has received numerous accolades and nominations. He has won 13 Grammy Awards, including three for Producer of the Year, Non-Classical (one as a member of the Neptunes). He is also a two-time Academy Award nominee: in 2014 for Best Original Song, for "Happy" (from Despicable Me 2); and in 2017 for Best Picture, as a producer of Hidden Figures.
Pharrell is a big believer in harnessing the power of web3 to revolutionize the music industry. His move to Doodles signals an exciting era in blockchain technology and entertainment where Pharrell will work closely with Doodles to take a web3 powered approach to music, art, animation, consumer goods and live events.
"We couldn't be more excited to partner with Pharrell on the evolution of Doodles and blockchain based media. Pharrell is one of the greatest creators of art, entertainment and culture in history. His vision and passion for the Doodles brand will manifest in our animated content, music, IRL and product experiences. And our first project together, in partnership with Columbia, will give everyone a taste of what to expect in the future." Said Julian Holguin