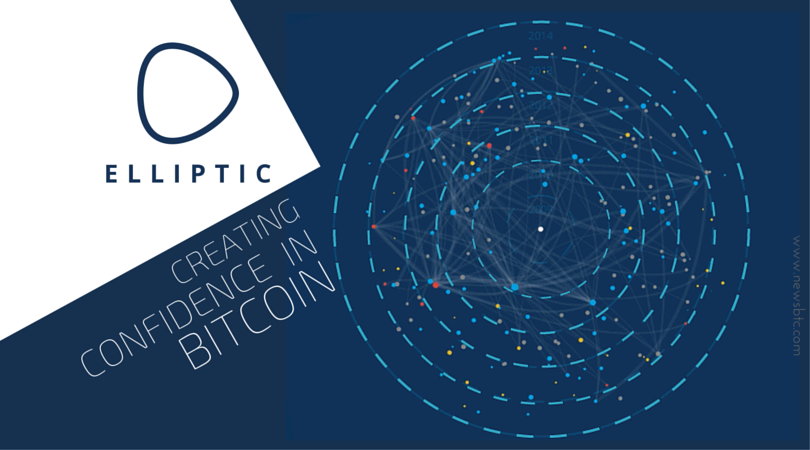 Elliptic awarded Security Project of the Year award
br>
Elliptic has announced that it has been awarded Security Project of the Year award by the leading financial magazine, The Banker.
The Banker's Technology Projects of the Year awards are among the highly coveted in the industry. This year, the magazine received 270 submissions in various categories such as risk management, security, social media, strategic transformation, trading, payments, developers APIs, data and several others.
"Bitcoin and other blockchain-based assets operate as bearer instruments – if you lose the key, you lose control of the asset. It is, therefore, essential that companies using this technology protect their keys in the most secure way possible. Elliptic Vault provides that enterprise-grade security, giving the user confidence that their blockchain assets are safe," said Elliptic CEO James Smith.
Elliptic is a UK-based Bitcoin analytics firm.