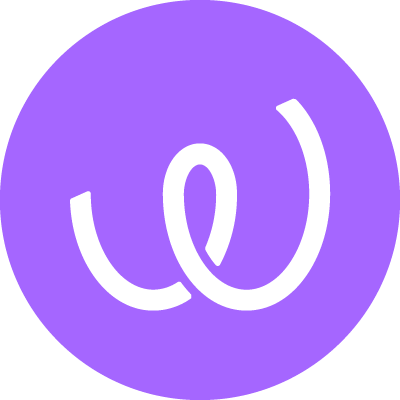 Energy Web Foundation Launches Enterprise-Grade Blockchain For Energy Industry
br>
The Energy Web Foundation (EWF) has launched an open-source, enterprise-grade blockchain tailored to the energy sector.
EWF is a global nonprofit that fosters value creation in the energy sector by building and promoting an open, decentralized software infrastructure built around blockchain technology. The foundation believes that blockchain has the potential to reduce transaction costs in the energy sector, enable active participation of a larger number of market participants (consumers and devices) and, as a consequence, accelerate the transition towards a cleaner, more resilient, and more cost effective system.
EWF's enterprise-grade blockchain, called Energy Web Chain (EWC), aims to ensure interoperability, reduce costs and complexity, align currently dispersed blockchain initiatives, and facilitate technology deployment through easy-to-implement solutions. The platform will reportedly allow users to build and run decentralized applications (dApps).
"We started Energy Web Foundation in 2017 with a promise: a production version of Energy Web Chain by Q2 2019" said Hervé Touati, co-founder and chief executive officer for EWF. "We are proud to announce that we kept our promise. Energy Web Chain is now running in production mode. Our next target, to be reached latest by Q4 2019, is to fully decentralize the chain. At that point, it will no longer be 'our' chain; it will be the energy sector's blockchain—the first public blockchain where blocks are validated by energy sector companies."
Currently, over ten organizations, including utilities, grid operators, and blockchain developers, are hosting validator nodes for the EWC, which is now live. According to the EWF, these organizations are the foundation of the Energy Web chain's public Proof-of-Authority (PoA) network design: a publicly accessible, ethereum-based network with permissioned validators.
"Never before have we had a globally decentralized, open-source, public network supported by some of the world's largest corporate entities, let alone in the energy sector," said Jesse Morris, chief commercial officer of EWF. "Yet EWF Affiliates—including utilities, grid operators, and young companies experimenting with blockchain in energy—are standing up validator nodes on a decentralized public network to support a global technology. That's incredible. These companies rarely collaborate or jointly innovate, and now they're teaming up to support a brand new digital technology."