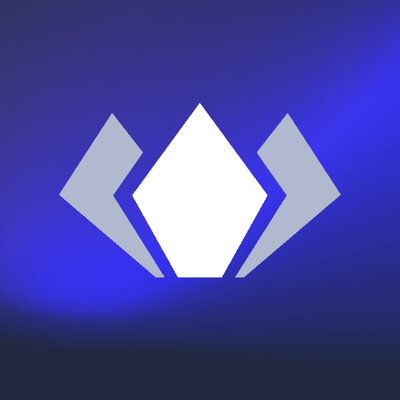 Ethereum-Based OTC Trading Service Launched By Bitfinex Subsidiary Ethfinex Trustless
br>
Ethfinex Trustless, a subsidiary cryptocurrency exchange Bitfinex, has launched an on-chain over-the-counter (OTC) service for trading cryptocurrencies.
Ethfinex Trustless, lauched in September 2018, is an ethereum-based trading platform that aims to place security, privacy and control in the hands of the user. Connecting directly to the Bitfinex/Ethfinex order book, Ethfinex Trustless allows users to take advantage of a high-liquidity, low-spread trading experience without sacrificing the control that this movement is founded upon.
The platform's new on-chain OTC trading service, called Trustless OTC, aims to offer more flexibility when trading cryptocurrencies. The new service has no centralized order book or matching engine, which means trades will be executed on a peer-to-peer basis. The service will allow users to swap any ERC-20 compliant token, including those which are not currently listed on Ethfinex.
"Orders created via Trustless OTC have the advantage of not being shared on the regular exchange orderbook," said Ethfinex. "Trustless OTC generates a unique "taker" URL that can be shared with your trading partner, allowing them to become the exclusive taker of your trade."
According to the firm, no minimum or maximum order size is required to use the new service. It is also boasting a low fee which is kept at 0.02 percent – up to 250x smaller than current escrow solutions which are usually around 2-5%.
"Ethfinex Trustless OTC revolutionizes this model by using the blockchain to enforce the deal in an atomic transaction," the company said. "This market first removes the need for escrow, and opens up OTC to anyone through significantly lower fees at 0.02%."
Ethfinex said that Trustless OTC will be a valuable tool for those looking to swap larger amounts of tokens in a single trade.
"Executing such a trade on a regular exchange could cause a big swing in the ticker price, potentially costing the user a significant amount of money, not to mention the possibility for a longer settlement time," the company said. "Trustless OTC effectively solves this by keeping the order off the exchange orderbook."