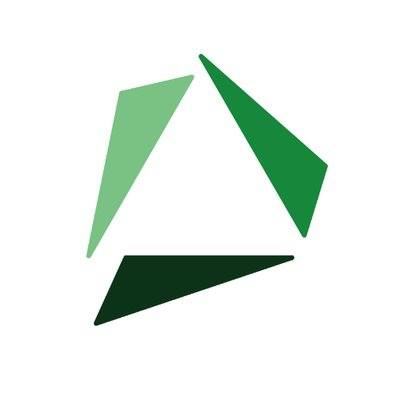 Ethereum Classic Labs Partners with Social Connections Platform iZbreaker
br>
Ethereum Classic Labs has teamed with social connections platform iZbreaker to provide the company with resources to build out its offering that's focused on "amplifying serendipity."
Ethereum Classic Labs is a core Ethereum Classic development and accelerator organization with a mission to advance the development, utilization, and adoption of the Ethereum Classic community, core technology, and ecosystem through ETC Labs Core and ETC Labs Accelerate. ETC Labs has built development tools and a configuration suite to make it easier and faster for developers to create decentralized applications with a secure and stable Proof of Work (PoW) consensus algorithm.
iZbreaker claims to be the world's first experience and emotion-powered network that operates as an invitation-only platform for discovering people, places, products, and services. It addresses the current gap in social media for user-guided, relevant interactions that feel like real-life engagements. Whether locating and mapping friends and connections in real-time, based on location and interests, or searching for opportunities, like-minded groups, advice, ideas, and/or inspiration, iZbreaker fosters true community in a trusted environment.
Under the partnership, Ethereum Classic Labs will provide development resources to build iZbreaker and use its technical and marketing expertise to create and launch a new decentralized application. iZbreaker will work with Ethereum Classic Labs to build its loyalty, participation and content creation rewards that will facilitate a variety of transactions within the community.
"The way we connect as people in the digital age has declined greatly from what excited and delighted us for thousands of years when making connections. We're about to change that with iZbreaker," said Jay Kolbe, president of iZbreaker. "With the help of ETC Labs guidance and technology expertise, we look forward to enabling a special community to make user-guided, authentic and trusted connections that enrich lives, families and business endeavors."
"We were excited about the iZbreaker project and team from the beginning and thought it was an ideal fit for Ethereum Classic's security, low transaction fees, and stability," said Terry Culver, Ethereum Classic Labs' CEO. "iZbreaker's unique approach lets participants expand and capture their community of friends-of-friends online and share their information on a public chain while preserving data sovereignty, integrity and security."