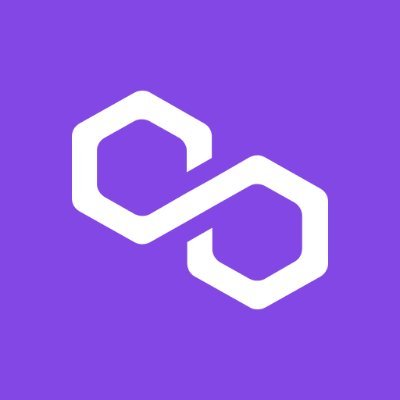 Ethereum Scaling Solution Polygon To Bring Mobile Gaming Platform RGU to Web3
br>
Polygon, an Ethereum scaling platform onboarding millions to Web3, has announced an investment in Hike, the company behind Rush Gaming Universe (RGU), to support the gaming platform's foray into the Web3 ecosystem.
RGU is India's fast-growing play-to-earn mobile gaming platform, with over 100 million gameplays per quarter and over $50 million in winnings distributed annually.
Polygon's integration and investment look to further this growth by bringing RGU on-chain via the Polygon network. This will allow users to truly own in-game assets — represented by non-fungible tokens (NFTs) — as well as enable new Play-to-Earn & GameFi mechanics.
"We're entering a new era of gaming, where players will participate in a new kind of game economy. One where they are owners of the networks they help create. Gaming has always been an incredible source of entertainment, a way to bring joy to people's lives, and now it will also be a means to provide brand new economic opportunities to the world. With Polygon, we're going to bring The Rush Gaming Universe on-chain in 2022 on top of the vast and vibrant Ethereum ecosystem to deliver on this vision. We're thrilled to have Polygon join us as an investor and a partner."
Sandeep Nailwal, co-founder of Polygon, said that Web3 gaming is one of the fastest-growing economic sectors ever and has the potential to be an important onramp for the next 1 billion users to come onto crypto.
"Hike's Rush Gaming Universe is a hugely exciting development for the Indian market, with global potential beyond that, and we are delighted to be partnering to bring the platform on-chain," Nailwal said.
Polygon is taking a leading role in developing the Indian Web3 games industry, having backed several made-in-India gaming guilds and DAOs of late, including nCore Games, a mobile games and interactive entertainment company, based out of Bangalore, and Indi.gg, an Indian-based subDAO of Philippine play-to-earn gaming guild Yield Guild Games (YGG).