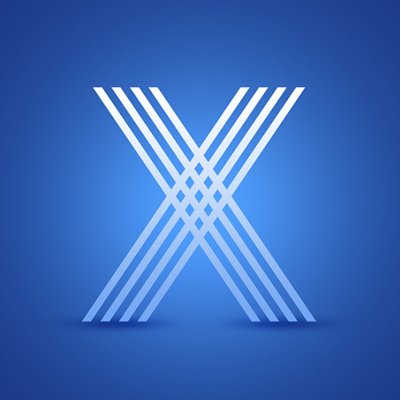 eToro's Regulated Cryptocurrency Exchange Officially Launches
br>
eToroX, the digital asset subsidiary of global investment platform eToro, has officially launched its cryptocurrency exchange.
eToroX was formed in 2018 to provide the infrastructure to support eToro Group's commitment to facilitating the evolution and growth of tokenized assets. In December 2018, it received a blockchain license from the Gibraltar Financial Services Commission (GFSC), after passing nine regulatory principles designed to protect users.
The eToroX cryptocurrency exchange supports six major cryptocurrencies, including bitcoin, ethereum, Ripple and Dash, and eight new stablecoins created by eToro. These stablecoins are backed by the New Zealand dollar (NZDX), Japanese yen (JPYX), Swiss franc (CHFX), US dollar (USDEX), Euro (EURX), U.K. pound (GBPX), Australian dollar (AUDX) and Canadian dollar (CADX).
eToro CEO Yoni Assia said in a statement that the introduction of the stablecoins is just the start of an ambitious plan to offer tokenized version of other assets, including precious metals and fine art.
"Toro believes there will be a demand for the new stablecoins among traders who want to bet on the price movement of bitcoin against currencies like the Canadian and Australian dollar," Assia said. "Just as eToro has opened up traditional markets for investors, we want to do the same in the tokenized world. We want to bring crypto and tokenized assets to a wider audience, allowing them to trade with confidence. This is the future of finance. Blockchain will eventually 'eat' traditional financial services through tokenization."
Doron Rosenblum, Managing Director of eToroX, claims that the exchange is one of the few fully-regulated ones in the industry.
"We are proud to be one of the first companies in the world to obtain a license for cryptoassets, and one of only a handful of regulated exchanges in the crypto space," said Rosenblum. "In the coming weeks and months we will add more cryptoassets, stablecoins and tokens to the exchange and will work with other exchanges to encourage them to list our growing range of stablecoins."