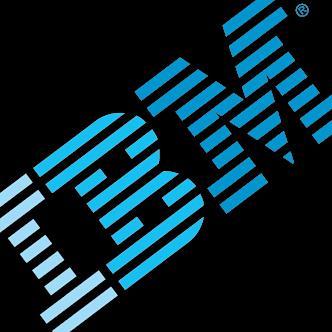 Euro Banks, IBM Target Small Biz with Blockchain
br>
IBM has been hired by seven European banking giants to create a blockchain that will allow small businesses to finance cross-border orders in the region.
Small and medium companies are being targeted by Deutsche Bank, HSBC, KBC, Natixis, Rabobank, Société Générale and UniCredit. The current cumbersome paperwork process will be streamlined by the blockchain, eliminating long delays for payment.
"We are convinced that blockchain will have a huge impact on banks in the future and that trade finance is one of the biggest areas of potential for the technology," said Rudi Peeters, chief information officer at KBC. He added that the platform will be expanded to include inter-continental shipping if the road trade route operation is successful.