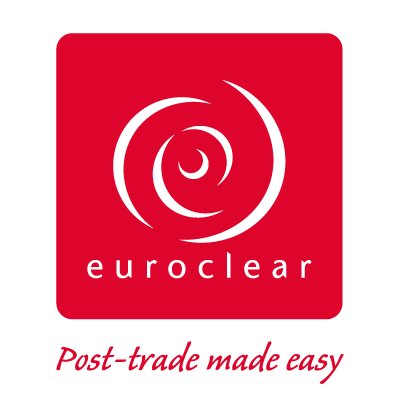 Euroclear Nixes Paxos on Blockchain Gold
br>
Belgium-based settlement provider Euroclear has announced that its partnership with US blockchain startup Paxos for a blockchain-powered gold settlement service has ended.
"Not all of the startup collaborations come to a conclusive end, that is part of how you develop an innovation strategy," said Christine Vanormelingen, global head of communications and investor relations at Euroclear. "We remain committed to offering a solution to the London bullion market."
Last year, Euroclear announced that it was partnering with Paxos during the 2016 Sibos conference in Geneva, where it said that it would be developing a system designed specifically for post-trade processes in precious metals trading.
The companies completed their first pilot for the service for London bullion – with a go-live planned for this year. Over 600 OTC test bullion trades were settled on the Euroclear Bankchain platform over the course of the two-week pilot.
Paxos said it will continue to pursue its platform without Euroclear.
"Paxos remains fully committed to launching Bankchain for precious metals. The product has been undergoing a series of customer tests and pilot programs over the past year with market participants and is on schedule to launch by 2018," said Paxos.