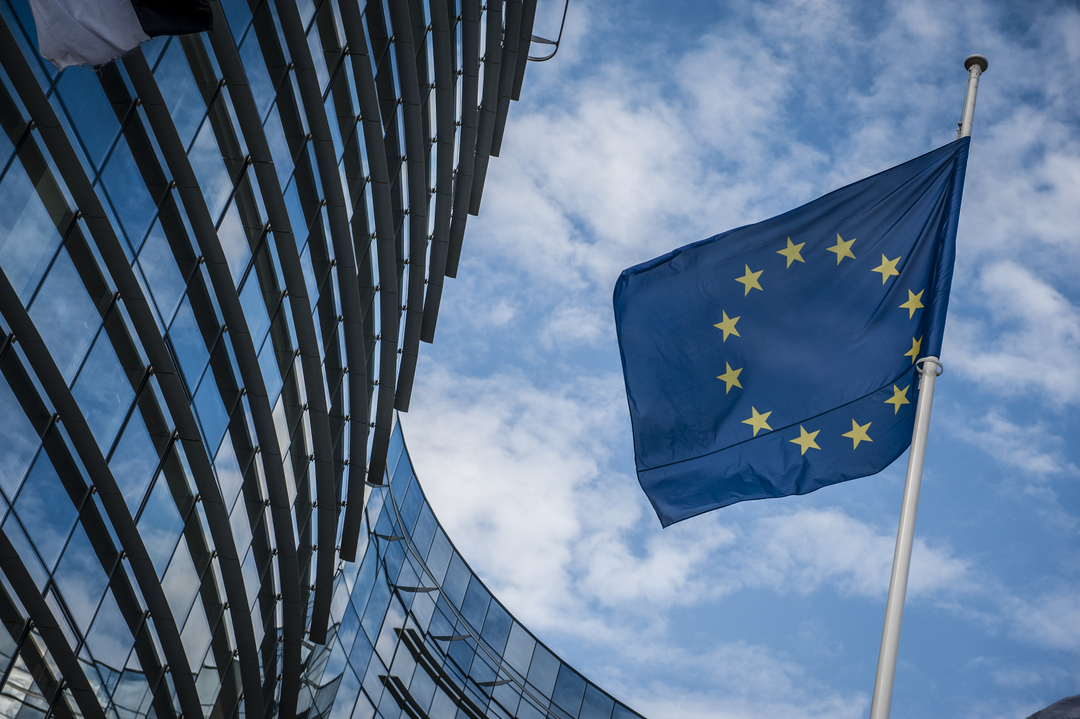 European Commission Offers €5 million Blockchain Contest
br>
The European Commission is looking for new possibilities and solutions for blockchain technology, and has decided to launch a competition to spur innovation. Called "Blockchains for Social Good," competition submissions with unique concepts that provide a good mix of transparency and decentralization will vie for a €5 million top prize.
The sponsors are looking for projects that are both useful and scalable. Though the contest emphasizes generating positive social change, a key element in the entries is transparency. This means that contest entries need to be fully aware of the administrative and production procedures of the Commission and offer effective and sensible improvements.
The contest is the latest initiative from the EC as it continues to embrace bitcoin technology. The contest is open to EU and non-EU participants, but all entries must be submitted by mid-2019. Winners will be officially revealed in 2020.