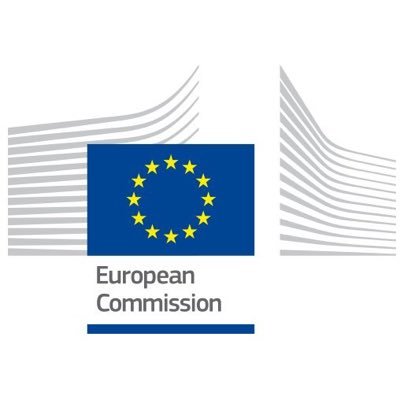 European Commission Proposes New Cyber Security Agency
br>
The European Commission is gearing up to propose new penalties for cyber crimes involving cryptocurrencies. As part of that, the EU's executive arm said it would create a new cyber security agency to fight back against hackers.
"The proposed directive will strengthen the ability of law enforcement authorities to tackle this form of crime by expanding the scope of the offences related to information systems to all payment transactions, including transactions through virtual currencies," said the official statement.
The EU has been moving toward greater regulation in cryptocurrency and initial coin offerings. Awakening to the growing impact of such endeavors on the fiat monetary system – and aware of the speed that the cryptocurrency and ICO worlds move – the EU may move rapidly in its latest sanctions.