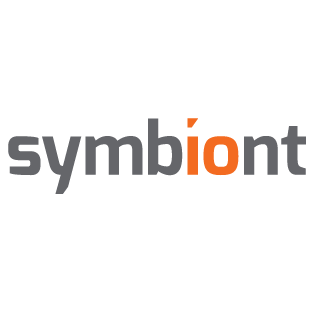 Ex-Morgan Stanley director joins blockchain startup Symbiont
br>
Symbiont announced the appointment of former Morgan Stanley managing director Caitlin Long as president and chairman of its board of directors.
Long will bring her extensive experience of 22 years in the insurance industry and deep knowledge to the startup. Her informal collaboration with various blockchain startups began 2½ years ago at Morgan Stanley, where she served on its distributed ledger technology working group.
"Blockchain technology will make capital markets safer, fairer and more efficient. Symbiont offers the only smart contracts platform purpose-built for financial services. Investors will actually own the assets issued on Symbiont's blockchain, which is a huge improvement relative to how securities are owned today," said Long.
Symbiont is a New York-based fintech startup.