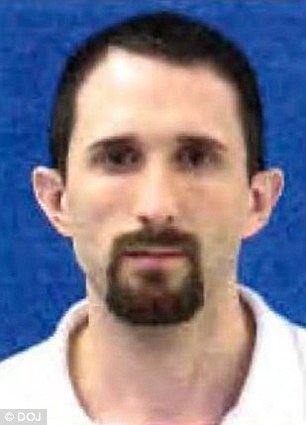 Ex-Secret Service agent accused of stealing more bitcoin
br>
Newly unsealed court documents have revealed that corrupt secret service agent Shaun Bridges is now suspected of stealing $700,000 worth of bitcoin after he pled guilty the first time.
Shaun Bridges is one of two agents who pled guilty to stealing from the Darknet market. Bridges stole about $800,000 worth of bitcoin from Silk Road drug dealers after he and a partner arrested a Silk Road admin and learned how to reset passwords. That led to Ross Ulbricht, who was convicted of running Silk Road in February 2015, attempting to order the murder of the admin, Curtis Green. Ulbricht was sentenced to life in prison last year.
According to the released documents, prosecutors state that the government is investigating whether Bridges stole "approximately $700,000" in additional bitcoin around July 28, 2015, followed by an additional theft of roughly $20,000 in bitcoin around 10th September.
While the matter is still under investigation, if Shaun Bridges has really stolen the remaining bitcoin after pleading guilty, then the total amount of bitcoin belonging to Silk Road stolen by him will be worth over $1.5 million.