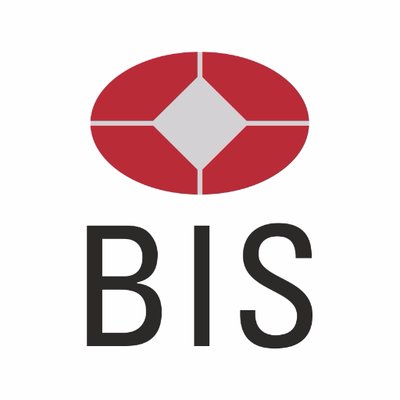 Facebook's Crypto Stablecoin Project Could Pose Risks To Banks, Says BIS
br>
The Bank for International Settlements (BIS) has warned that financial services provided by major companies, such as Facebook, Google and Amazon, could pose a threat to the dominance of the global banking sector.
The warning, which was released after Facebook announced its stablecoin project Libra, said that while the entry of large technology firms (big techs) into financial services holds the promise of efficiency gains and can enhance financial inclusion, big techs can "rapidly establish a dominant position because of their large user bases." They also present new and complex trade-offs between financial stability, competition and data protection.
"Regulators need to ensure a level playing field between big techs and banks, taking into account big techs' wide customer base, access to information and broad-ranging business models," said BIS, which owned by 60 of the world's central banks. "Big techs have the potential to become dominant through the advantages afforded by the data network activities loop, raising competition and data privacy issues. Public policy needs to build on a more comprehensive approach that draws on financial regulation, competition policy and data privacy regulation. The aim should be to respond to big techs' entry into financial services so as to benefit from the gains while limiting the risks."
According to the report, a well functioning financial system is a critical public infrastructure, and banks occupy a central place in that system through their role in the payment system and in credit intermediation. Banks' soundness is a matter of broader public interest beyond the narrow group of direct stakeholders (their owners and creditors). For this reason, banks are subject to regulations that govern their activities, and market entry is subject to strict licensing requirements. Likewise, when big techs engage in banking activities, they are rightfully subject to the same regulations that apply to banks.
"If big techs engage in activities that are effectively identical to those performed by banks, then such activities should be subject to banking rules," BIS said.
Soon after Facebook announced Libra's launch, regulators responded immediately with the G7 nations, central banks and International Monetary Fund (IMF) announcing plans to work together on a high-level forum that will examine the risks of such currencies.
BIS said that such co-ordination between national and international authorities would be "crucial".