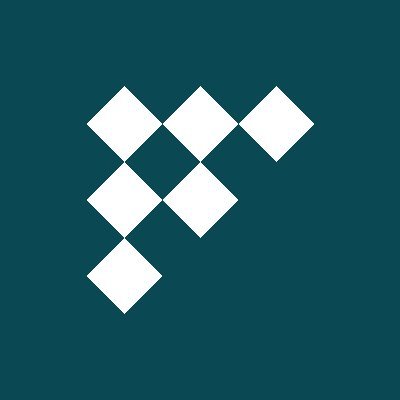 Fasset Secures $22M to Accelerate Crypto Adoption Across Islamic and Emerging Markets
br>
Fasset, a globally-regulated digital asset gateway, has closed a US$22 million Series A funding round to expand its offerings in Islamic and emerging markets that include Indonesia and Pakistan. Led by Liberty City Ventures and Fatima Gobi Ventures, with participation from Soma Capital among others, Fasset will channel the funding to new product development, powering digital asset-driven remittance corridors from global diasporas to their home markets.
Already in advanced discussions with several regulatory authorities, Fasset will deploy its resources to widen access to digital assets in key emerging markets and strengthen financial inclusion.
"Fasset is all about bringing multi-faceted digital asset use cases that connect home markets to their diaspora," said Mohammad Raafi Hossain, Co-Founder and Chief Executive Officer of Fasset, and former Advisor to the UAE Prime Minister's Office. "We're extremely passionate about financial inclusion and democratizing access to opportunity by enabling a new wave of digital asset owners in our target emerging markets. Asset ownership is the strongest way to power healthy livelihoods and economies. Digital asset-driven remittance corridors can unleash a new wave of socioeconomic prosperity through unique product offerings that we're diligently building. We are excited to work with regulators to enable this flow of capital, products and opportunity in our markets."
Emil Woods, Managing Partner at Liberty City Ventures shared, "We believe that digital assets are increasingly crossing over to the mainstream, and have massive potential to disrupt legacy businesses and markets, especially in the emerging markets. We are eager to partner with the team at Fasset to capture the opportunities presented, and to shape the future of finance."
This announcement comes after Fasset's EU authorisation to strengthen its global operations to serve the growing digital asset sector in Europe and beyond.