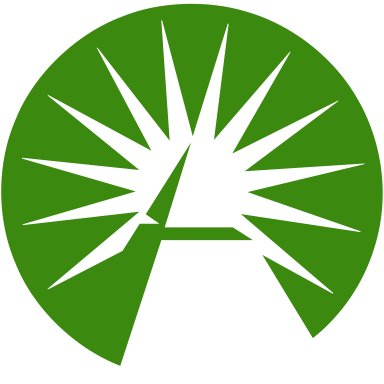 Fidelity Investments To Offer Bitcoin Trading "Within Weeks"
br>
Multinational financial services Fidelity Investments is reportedly planning to offer over-the-counter (OTC) trades for bitcoin.
Fidelity Investments, one of the largest asset managers with $2.5 trillion in assets under management as of March 2018, launched a custody service to store bitcoin earlier this year. Now, the firm will reportedly roll out bitcoin (BTC) trading for institutional clients in the coming weeks.
Citing a source familiar with the matter, Bloomberg reported that the OTC platform for bitcoin trading will be offered by Fidelity Digital Assets, Fidelity's crypto-focused spin-off created in October 2018.
"Fidelity Investments will buy and sell the world's most popular digital asset for institutional customers within a few weeks," the source said. "Fidelity would join brokerages E*Trade Financial Corp. and Robinhood in offering cryptocurrency trading to clients, though Fidelity is only targeting institutional customers and not retail investors like E*trade and Robinhood."
The company did not confirm the time frame, but a Fidelity spokesperson hinted that the firm would launch more crypto-related services in the future.
"We currently have a select set of clients we're supporting on our platform," Fidelity spokesperson Arlene Roberts told Bloomberg. "We will continue to roll out our services over the coming weeks and months based on our clients' needs, jurisdictions, and other factors. Currently, our service offering is focused on bitcoin."
The news about the OTC bitcoin trading platform came after Fidelity released a survey that found that 47 percent of institutional investors think cryptocurrencies are worth investing in. According to the survey, which questioned 441 institutional investors, 72 percent prefer to buy investment products that hold digital assets, while 57 percent choose to buy them directly.