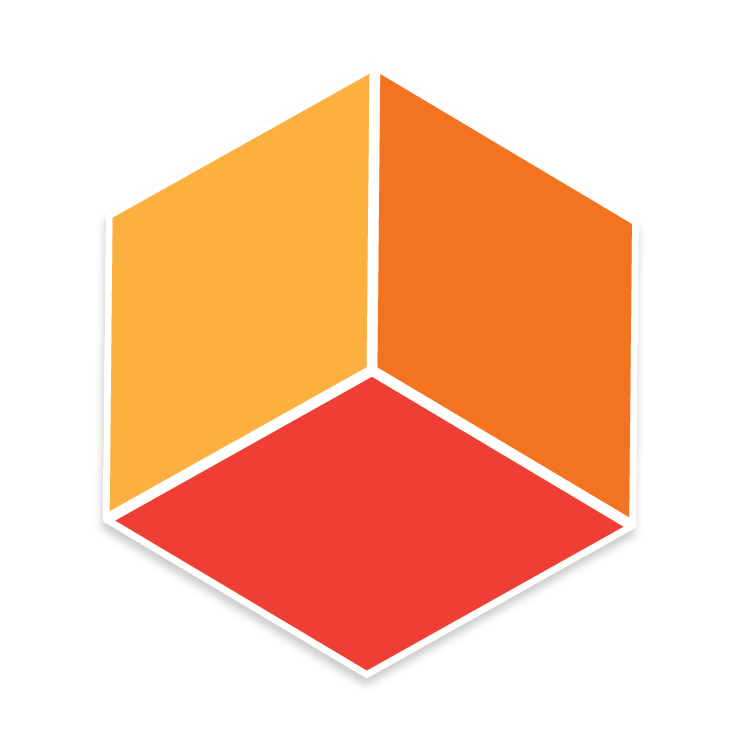 Finnish bitcoin broker Prasos acquires digital currency exchange Coinmotion
br>
Prasos announced it has acquired Helsinki-based digital currency exchange Coinmotion.
The company declined to disclose the buy price, it say the cash deal involved the purchase of the Coinmotion platform along with its customer base.
Prasos co-founder and CEO Henry Brade said the deal gives the company the ability to compete in the broader European exchange market, as well as in other regions.
"We believe we can take on players like Coinbase etc, in more places than just Finland. We differentiate ourselves in one major way from all other major exchanges – we try to ask our customers as few questions as possible," said Brade.
Prasos is a Finland based bitcoin broker.