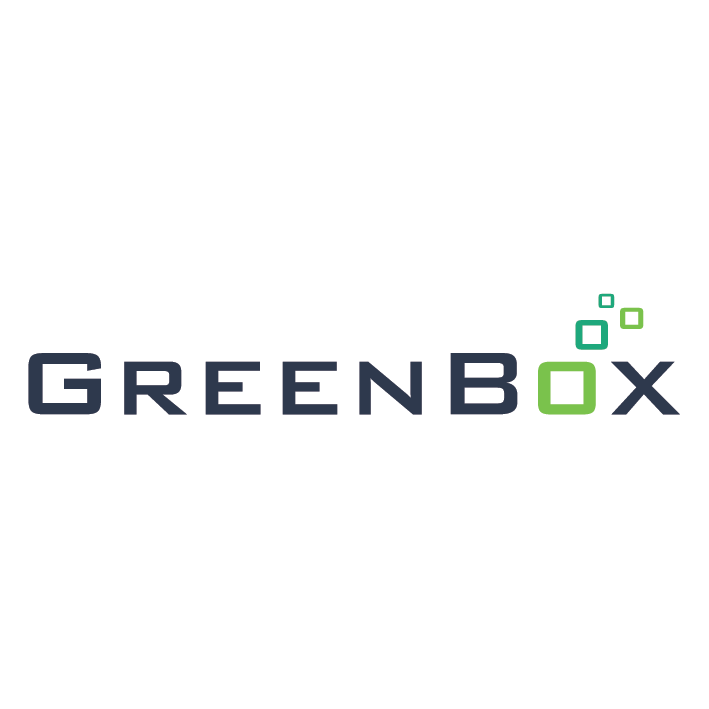 Fintech Firm Greenbox Expands to UK with Roark Holdings Acquisition
br>
Greenbox POS, a customized blockchain payment solution platform, has entered into a binding agreement to acquire Roark Holdings Ltd, a United Kingdom based licensed payment institution, in an all-stock transaction.
Greenbox POS is a fintech company leveraging proprietary blockchain security to build customized payment solutions. The company's applications enable an end-to-end suite of turnkey financial products, helping to reduce fraud and improve the efficiency of handling large-scale commercial processing volumes for its merchant clients globally.
Roark Holdings is a UK payment institution that allows the licensor to process debit and credit card payments, in addition to local payments within the UK.
Through this purchase, GreenBox accomplishes a significant strategic objective of expanding its wings across multiple markets, made possible with the technology capabilities of Roark Holdings. With this acquisition, GreenBox will soon begin onboarding and processing merchant businesses throughout the United Kingdom.
"We are thrilled with GreenBox's impressive technology and its bold ambitions to grow the Roark business and revolutionize the industry. Their grasp of marketplace demands, coupled with solid financial backing translates to rapid growth and continued clients' satisfaction," said Venelin Videnov, United Kingdom Region, CEO of Roark Holdings LTD, DBA Paysos.
"Accumulating an array of technologies is vital to our long-term growth strategy, as GreenBox further progresses toward global expansion," said Chief Business Development Officer, Pouya Moghavem. "This strategic transaction enables us to further GreenBox market share in this vastly opportunistic market."