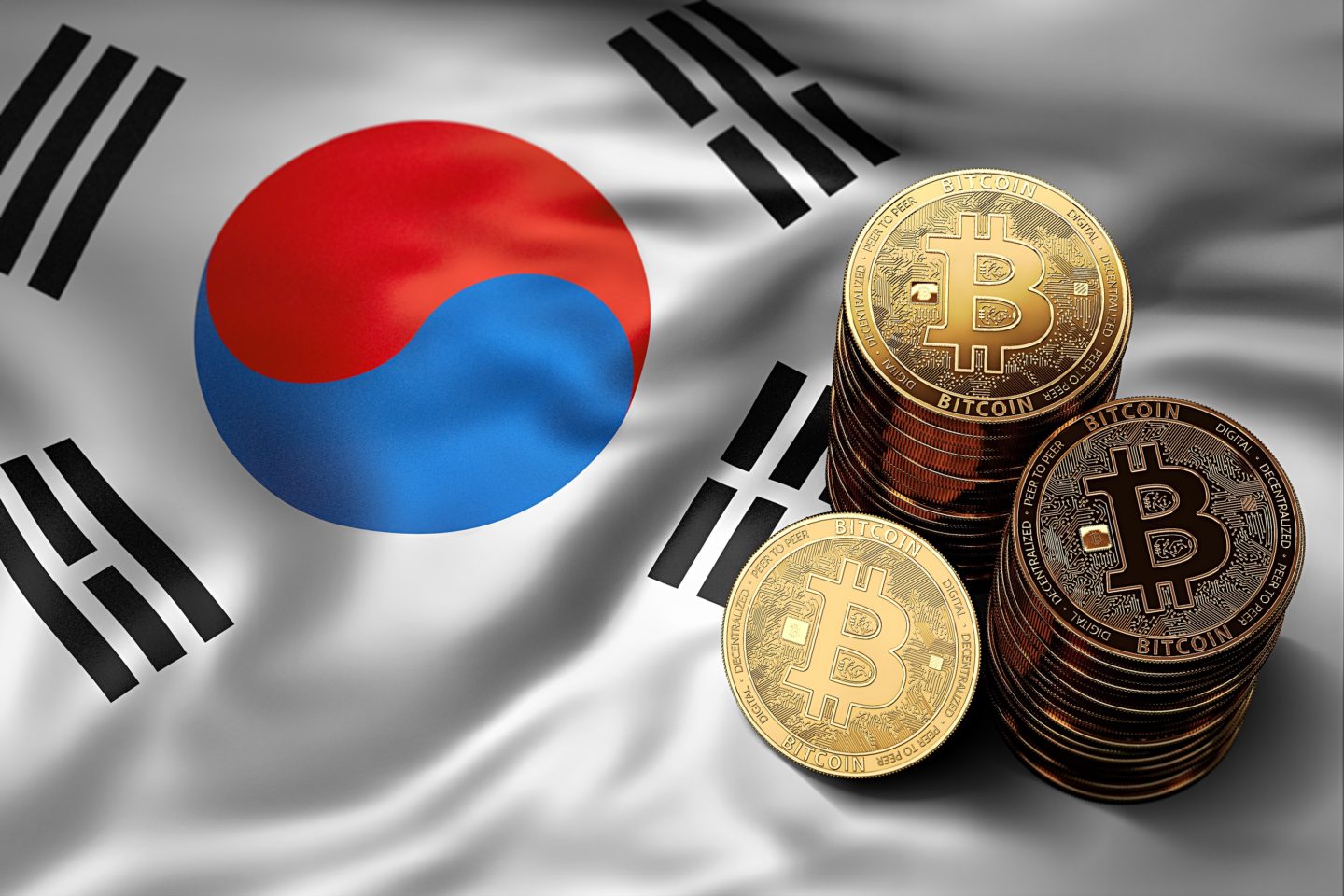 Five South Korean Crypto Exchanges Agree To Take Liability For Hacks
br>
Five South Korean cryptocurrency exchanges have changed their terms of service in line with demands from the country's antitrust watchdog.
After receiving corrective recommendations from South Korea's Fair Trade Commission (FTC) in April 2018, Bithumb and four other crypto exchanges have agreed to increase their liability to users. Under the new terms of service, the exchanges will be held accountable for user losses after a cyber attack or system malfunction, even if they are not willfully or grossly negligent.
Prior to this change, the crypto exchanges were only required to pay compensation if it was proven that the user funds were stolen because of the company's negligence.
Bithumb lost more than $44 million worth of cryptocurrencies in two separate hacks. In June 2018, hackers managed to steal around $31 million in digital assets, while in March of this year, the exchange lost around $13 million worth of cryptocurrency EOS in a security breach.