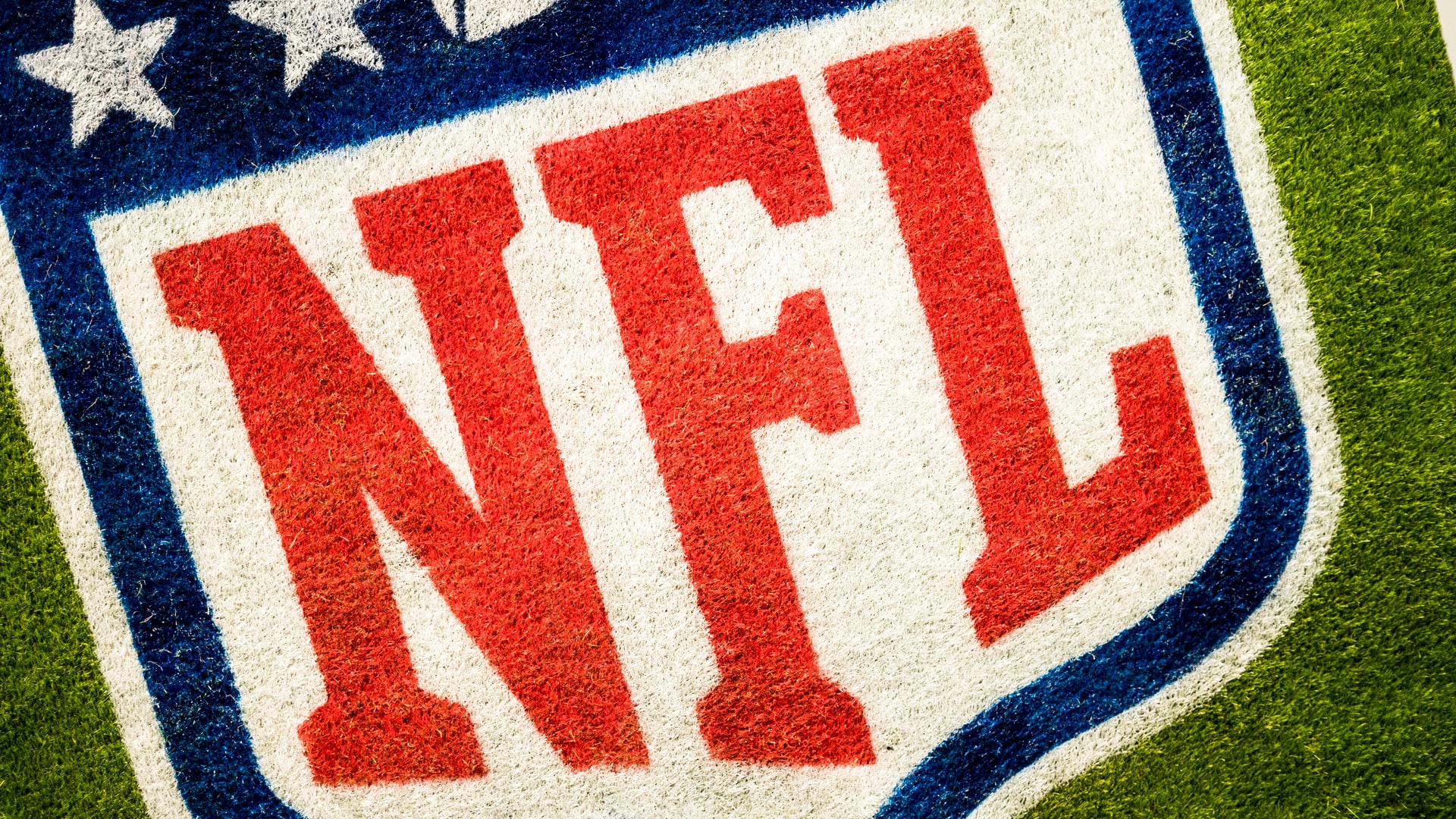 Five Things to Know About Fan Tokens
br>
The cryptocurrency world is rapidly evolving, providing businesses and individuals with a world of possibilities. There are many forms of cryptocurrency, ranging from the wildly popular Bitcoin to various types of tokens, such as Tether. 
A new form of cryptocurrency has emerged that many people will likely take advantage of to help diversify their portfolios. This currency is called a fan token. What are fan tokens, how do they work and what are some important things to consider when getting involved with fan tokens?
Continue reading to learn more about fan tokens and some essential information about fan tokens in the world of cryptocurrency.
What are Fan Tokens?
Fan tokens are a new form of cryptocurrency that allows users to access various fan-related membership benefits, such as rewards, voting on club decisions, unique experiences and merchandise designs. 
Sports clubs, various types of fan clubs and other organizations can use fan tokens to arrange unique VIP experiences, establish club leadership, etc. Fan tokens may also allow fans to decide about rosters and potential player transfers.
Some popular examples of fan tokens include:
Paris Saint-Germain Fan Token

FC Barcelona Fan Token

Manchester City Fan Token

Galatasaray Fan Token

Juventus Fan Token

Ac Milan Fan Token
Many fan tokens are associated with professional football (American soccer) teams. However, more organizations outside of the sports industry may become involved with fan tokens.
What Investors Should Know About Fan Tokens
What are some important things worth mentioning about fan tokens? Continue reading to learn more about fan tokens and how they work. 
1. Fan Tokens are Not the Same as NFTs
Fan tokens are not to be mistaken with non-fungible tokens (NFTs). Fan tokens are fungible, meaning that they are interchangeable, like cash or fiat and can be exchanged for VIP experiences, fan benefits or other associated products. However, like crypto, fan token values can fluctuate overnight, making this market highly volatile. 
2. Fans Determine Token Value
Fan tokens build identity and form close-knit communities in the football world. It's important to note that fan tokens are not backed the same way as crypto coins, such as Bitcoin or Ethereum. 
A fan token's price is determined by how much people want them — in other words, how much value fans attach to them. In a sense, if a fan token offers fans high-quality benefits or perks, their value would likely increase. In another case, if a player experiences some type of major injury, fans may need to buy another token of higher value as a replacement. Many factors can influence the value of a fan token.  
2. Chiliz is One of the Most Popular Fan Tokens
One of the most prominent fan tokens is Chiliz ($CHZ). Chiliz developed the Socios app, a fan platform built on Chiliz's blockchain infrastructure. According to the Chiliz website, the goal of its currency is to increase fan engagement, elevate everyday fan experiences and allow alternative payment methods for products. 
4. Binance Has a Fan Token Platform
Binance is one of the largest cryptocurrency exchange platforms to date in terms of its trading volume. Binance is partnering with big-name sports teams and other brands to bring fans closer to the organizations they love. 
Fans can purchase Binance Fan Tokens on the Binance Launchpad or buy a Launchpad subscription. The Binance Fan Token platform is one of the company's most popular services.
5. More Organizations are Launching Fan Tokens
More professional teams are interested in launching fan tokens to increase their visibility and gain exposure to the cryptocurrency market. For example, the UFC launched fan tokens on Socios in 2021, a popular fan rewards app where many organizations will offer fan tokens.
Formula One racing teams like Aston Martin and Alfa Romeo launched fan tokens in 2021, which have been quite successful thus far.
Are Fan Tokens Worth the Investment?
Like any cryptocurrency, investing in fan tokens comes with risk. A fan token's value can change rapidly. Some sports enthusiasts believe that fan tokens are essentially a status symbol, a special bond with a sports team or an indication of loyalty compared to a long-term investment opportunity.
New and seasoned investors must consider the risk to reward ratio when investing in fan tokens. Fan tokens are in their infancy, meaning that making a significant investment could backfire.
However, fan tokens are becoming increasingly prevalent in the current market and have even caught the attention of regulators. For example, the National Football League (NFL) is testing the waters of fan tokens. So far, thirteen teams are expected to announce partnerships with Socios, but regulations surrounding fan tokens are still uncertain. 
Expect Fan Tokens to Take Off
Fan tokens will likely become increasingly popular among professional sports leagues and their teams. Monetizing their fanbase would create another revenue stream because purchases are given to the team upon issuance. 
Because there are many sports fans globally, many countries may have to consider setting up some type of regulatory framework to accommodate the rise of fan tokens. It'll be interesting to see how fan tokens perform and what perks fans receive when buying them.