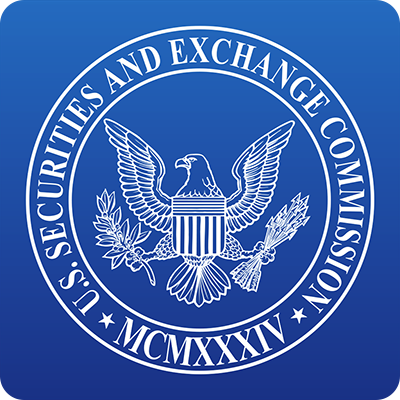 Former SEC Attorney Outlines Agency's Approach to ICO Investigations
br>
A former Securities and Exchange Enforcement Division attorney said "disgruntled investor" complaints are the chief red flag that may prompt an SEC investigation on initial coin offerings (ICO).
Speaking on the podcast Epicenter, former SEC attorney Nick Morgan told co-hosts Brian Fabian Crain and Sebastien Couture how certain ICOs warrant scrutiny from the government agency. While fraud is the chief concern, other activities can put companies on the SEC radar.
Morgan said the SEC uses the Howey Test, a method to determine whether any offering is considered a security in the US.
"What they (the SEC) are trying to do is decide whether the investors are really passive investors or whether they're actively involved in creating value," said Morgan. He stressed that the SEC takes a "cautious, thoughtful approach" before pursuing any action.
An investigation typically begins, Morgan said, by the SEC becoming aware of an ICO. They then begin analyzing the particulars of the offering. If a violation is determined, then the SEC acts. However, the agency is cautious, and tries to determine first whether the violation is blatant and whether it has a large number of victims.
"The cases — the types of fact situations — that will get the most attention are ones where disgruntled investors are coming in very upset at: 'I was told this. I was told X and what happened was not X,'" said Morgan. "Those are the kind of fact scenarios that are going to get a staff attorney incentivized to go — and the institutions of the SEC as a whole — incentivized to go after something."
Whistleblowers are also a key asset toward determining whether an SEC investigation moves forward, Morgan said. Whistleblowers are awarded a percentage of the fines imposed and collected if enforcement occurs. That could be tens of millions of dollars, in some cases.
"I wouldn't be surprised, particularly given the difficult nature of enforcing the securities laws in this context, if an ICO case comes out of a whistleblower seeking a bounty," said Morgan.